Luxury chateau in Languedoc
This imposing French castle, with its stone window frames, slate roof and elegant grey shutters, looks straight out of a fairy tale. Ideally located, and boasting panoramic views across the vines to the villages beyond, this once thriving wine estate is being completely restored as an elegant and intimate luxury resort.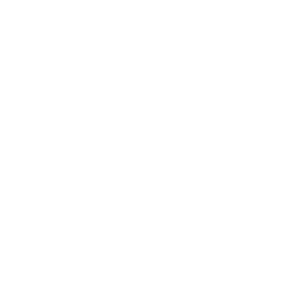 30+ persons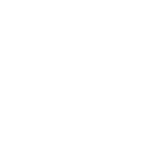 15+ bedrooms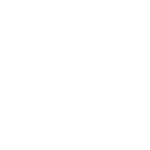 10+ bathrooms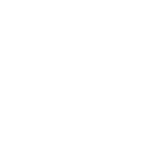 380 m2

Yes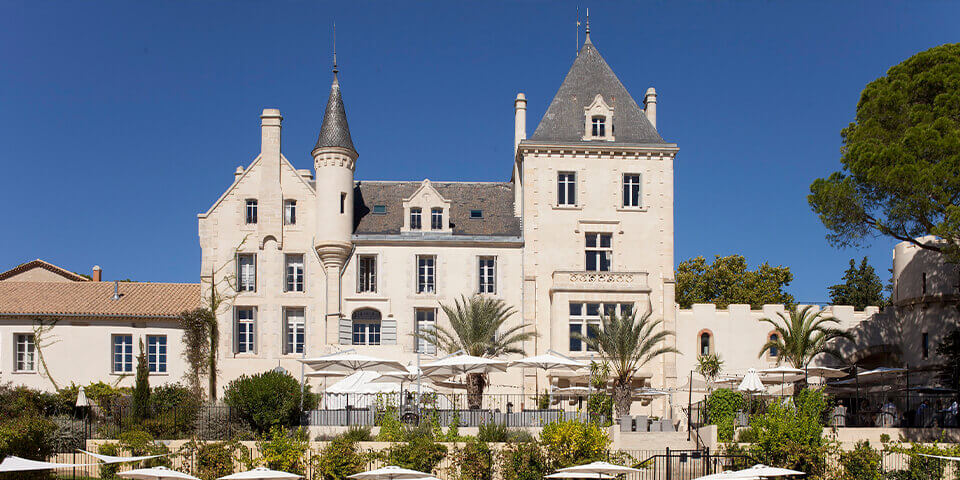 More detailed description
The old chateau, with its wine cellars, forge and stables, is now transformed into unique apartments, houses and villas with the most modern and upscale amenities. Each apartment on the property is individually designed with smart interiors. Tastefully decorated in neutral tones of beige, grey and white, they are a prime example of French elegance, with a style that is luxurious yet understated, chic and timeless. Perfectly in keeping with the architecture of the chateau, the decor combines classic French style with a few contemporary touches such as sleek arc floor lamps or minimalist coffee tables mixing modern metal with a traditional wood top. The gorgeous large windows let in plenty of light and make the accommodations feels light, bright and airy, offering a real sense of spaciousness to its guests. All the hallmarks of a luxury property can be found throughout the chateau, from fine moldings and exposed beams to large mirrors, and from marble fireplaces to handsome chandeliers.
The beds are large and comfortable and the bathrooms have spacious bath and/or shower, state-of-the art fixtures, fluffy bathrobes and towels, and luxury accessories. Each apartment has a fully equipped kitchen, and all have air conditioning. There are washing machines in all apartments except chateau suites and loft apartments. This truly unique and historical property offers all the amenities needed for a luxury stay, including Wi-Fi, flat screen satellite TV, DVD player, and iPods loaded with selected playlists, and is accessible to elderly and disabled people.
The calm, peaceful and luxurious environment of the chateau is perfect for a relaxing stay away from the stress of everyday life, or for a special celebration. The gardens feature several swimming pools, and are planted with beautiful olive trees, palms and conifers. Soak your troubles away in one of the pools and relax on a sun-lounger before taking a walk through the lush, scenic gardens, and heading to the wine cellar for a delicious meal, complete with a glass or two of local wine. The chateau has a long wine-making tradition, and is therefore the ideal place to enjoy a glass of French wine after a long day of discovering the surrounding area. The property has everything you need to keep you entertained, from a pool table and private tennis court to a fitness room, indoor Jacuzzi and steam sauna, and offers plenty of space for outdoor seating, whether under a gazebo, on the terrace or by one of the pools.
Guests can book one-bedroom, two-bedroom or three-bedroom apartments at the property, and the chateau can also be privatized for bigger parties. With its picturesque gardens, stunning views, stylish interiors and many entertainment opportunities, the chateau is the ideal venue for a dream luxury wedding, a grand corporate event, or any kind of big celebration.
All the apartments benefit from a private balcony from which to enjoy the view with your morning cup of tea or coffee.
Contact us today for a tailored proposal!
Spa & Gym
Outside
Cooking
Rooms
Entertainment
Sanitary
Heating
Miscellaneous
Laundry
Yes, please send me a proposal!