Ideally located between Provence and the French Riviera, this peaceful estate is comprised of several villas and townhouses, perfect for several families or groups of friends travelling together. Set in the heart of the beautiful Var region, and within easy reach from Nice, Cannes, Fréjus or Saint Tropez, this unique property will make you feel miles away from the rest of the world and the stress of everyday life, yet right at home at the same time.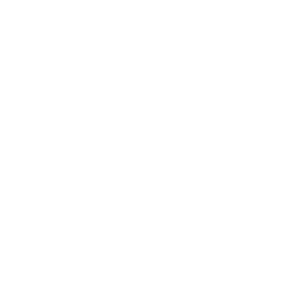 8 persons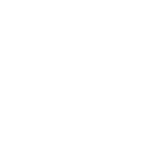 5 bedroom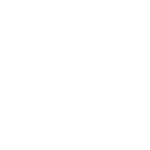 1 bathrooms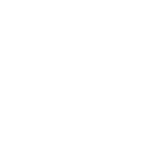 2500 m2

Yes
More detailed description
The property features ten individual villas and townhouses to rent, all with garden and private swimming pool, and with two to five bedrooms. All of the villas are tastefully decorated in a traditionally Provençal way.
Each villa consists of a large living and dining area with comfortable sofas and pretty fireplace, a fully equipped kitchen, air-conditioned bedrooms offering lovely views over the garden or surrounding countryside, bathrooms and shower rooms with fluffy towels and stone tiles for a traditional Provençal look, and a separate WC. The living rooms have French doors opening onto large terraces with views over a 500 to 2,500 sqm private garden complete with table, chairs and sun loungers to enjoy a relaxing time outside.
The three-bedroom villa is 115 sqm and has two bathrooms. It sleeps six people in one double bed and four single beds. The four-bedroom villa is 130 sqm and has three bathrooms. It sleeps eight people in two double beds and four single beds. The five-bedroom villa is 175 sqm and has four bathrooms. It sleeps ten people in three double beds and four single beds. As an alternative to the villas, the estate also features townhouses with either two or three bedrooms.
The townhouses also have a private garden and shaded terraces, providing you with comfort and the friendly atmosphere of a Provençal village. Between May and October, guests have access to the shared swimming pool of their hamlet. All of the townhouses are smartly decorated in typically Provençal style, with cozy sofas and classic country furniture.
Each townhouse consists of a large living and dining area with fully equipped kitchen (dishwasher, washing machine with dryer, oven, microwave, 2 sinks, hot plates, fridge, freezer, toaster, coffee machine, pressure cooker, utensils), air-conditioned bedrooms, bathrooms / shower rooms, and a separate WC. From the lounge, French doors open onto a South facing 15 sqm terrace, with a lovely view of the 100 to 250 sqm private garden, complete with table and chairs for a relaxing afternoon in the sun.
The two-bedroom townhouse is 90 sqm and has two bathrooms. It sleeps four people in one double bed and two single beds.
The properties on the estate are prime examples of typical Provençal architecture and decor, from their colourful wooden shutters, curved terracotta roof tiles and wrought iron Juliet balconies to their exposed beams, stone-tiled floors and French casement windows. All the villas and townhouses benefit from air conditioning and central heating, meaning you can come and visit the region any time of the year. They also offer parking space, as well as satellite TV and broadband Internet.
With the combination of villas and townhouses, this property is perfect for several families travelling together! It offers all the amenities needed for a luxury stay, and is sure to satisfy all your entertainment needs thanks to its pool table, shared fitness room, shared dry sauna, indoor jacuzzi and shared steam sauna.
We look forward to welcoming you to this quiet and charming Provençal location.
Contact us today for a tailored proposal!
Spa & Gym
Outside
Cooking
Rooms
Entertainment
Sanitary
Heating
Miscellaneous
Laundry
Yes, please send me a proposal!