Welcome to Saint Remy de Provence, a wonderful and charming little town in the heart of Provence! Saint Remy is one of those places you simply must see during your stay in Southern France.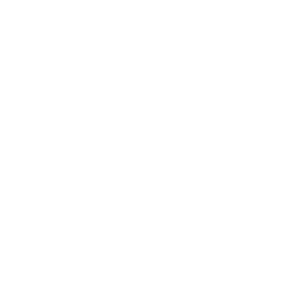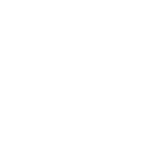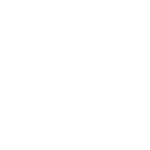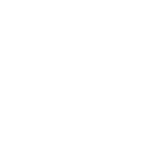 600 m2

Yes
More detailed description
It has a rich history and boasts beautiful architecture, as well as some outstanding natural features. Only 20 km away from Avignon, and located just north of the Alpilles mountain range, Saint Remy de Provence is a historic little town built on one of the oldest archaeological sites in Europe. While strolling through its picturesque narrow streets, you will discover ancient fountains, shady squares, delicious restaurants and chic boutiques.
Set within walking distance to the heart of the town, this gorgeous domain features three individual villas, built and renovated to a very high standard, and all with their own swimming pool.
These beautiful farmhouses are all different and completely independent, and have 4 to 6 bedrooms each. They can be rented separately, since each has its own entrance, or together, making this property ideal for several families travelling together, for a large group of friends, or for corporate events, a big luxury wedding, or any other kind of celebration.
The villas boast a simple yet refined decor in neutral shades of beige, white and grey. The country chic style is attractive, inviting and cozy, and will make you feel right at home. The houses are decorated in typical Provençal fashion, mixing tradition and contemporary touches, with charming furniture, elegant molding and comfortable sofas as well as sophisticated fixtures and high-quality amenities.
The houses showcase the best of Provençal architecture and style, with original features such as exposed beams, tomette floor tiles and interior archways that give a sense of spaciousness and airiness to the buildings. On the outside, the stone facades, curved terracotta roof tiles and painted wooden shutters convey a typical Mediterranean atmosphere.
The bedrooms have been carefully and tastefully decorated to provide guests with a calming and peaceful environment to relax and sleep in. The French doors will lead you to the garden and/or offer lovely views over the garden and surrounding countryside. The shower rooms and bathrooms boast luxury fixtures, such as waterfall shower heads, harmoniously complemented by rustic stone tiles for a classic yet modern look.
There is plenty of space for outdoor seating and dining, whether under the pergola, in the roofed Summer kitchen by the pool or on the covered terraces. You can also relax in one of the sun loungers after a dip in the pool, and enjoy an afternoon siesta, lulled by the soothing chirping of the cicadas. In the evening, marvel at a beautiful sunset from the comfort of the Summer lounge on the terrace after an al fresco dinner with friends or family. The properties are surrounded by large gardens, with ancient olive and sycamore trees providing pleasant shade during the Summer.
Set only 800 m away from the heart of the town, the property is ideally located for those who want to explore the local area. Saint Remy de Provence is a quaint little town with approximately 70 restaurants and a lot of history. Visitors can explore the remains of the "Comptoir de Glanum", which was founded in the third century BC, before the Romans took control of the area. Van Gogh loved Saint Remy de Provence, and found inspiration in its light and landscapes. He produced about 150 paintings there, including his famous Starry Night. The town is still favoured by artists today, and we are sure that you too are going to fall in love with Saint Remy!
We look forward to welcoming you to this wonderful part of France.
Contact us today and we will put together a detailed proposal for you!
Spa & Gym
Heated Outdoor swimming pool
Outside
Parking Included, Private Garden
Cooking
Blender, Child's high chair, Coffee machine, Cooking utensils, Dishwasher, Grill, Kitchen stove, Microwave, Oven, Refrigerator, Spices, Toaster, Water cooler
Rooms
132 Double bed, 16 Bathroom, 16 Bedroom, 3 Kitchen
Entertainment
Stereo system, TV (Satellite), Wireless Broadband Internet
Sanitary
Hair dryer, Shower, Towel-set, Washbasin
Heating
Air conditioning, Ceiling fans, Central heating
Miscellaneous
Security system, Vacuum cleaner
Laundry
Clothes dryer, Iron & Board, Washing machine
Yes, please send me a proposal!