HOW TO BOOK YOUR LUXURY VILLA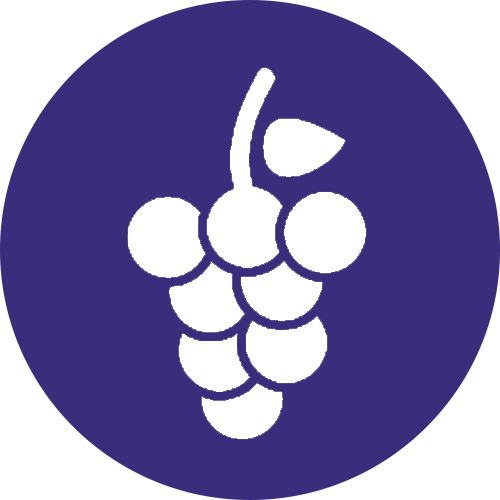 We have picked the very best selection of properties for you. Browse our portfolio and get inspiration for your next trip.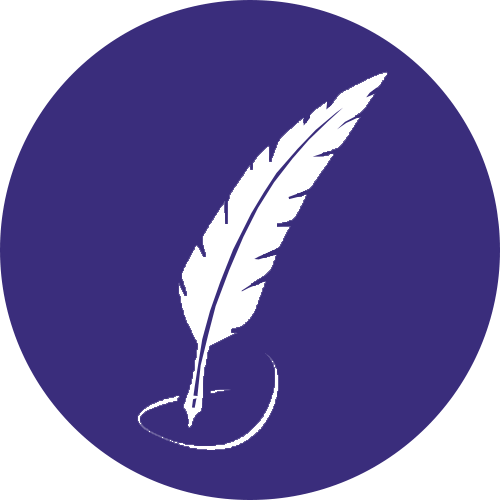 Get in touch if you found the perfect chateau, villa or luxury estate. Still not a 100% fit with your requirements? Contact us, and let us help you with your search!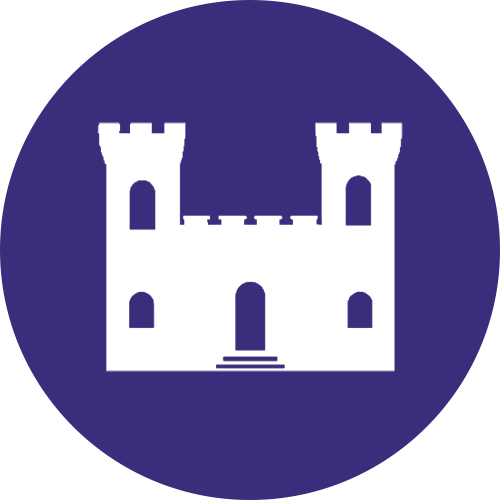 As soon as we hear from you, we will make sure we have a good understanding of what you are looking for, in order to find the best match. We will get back to you with our proposals within hours.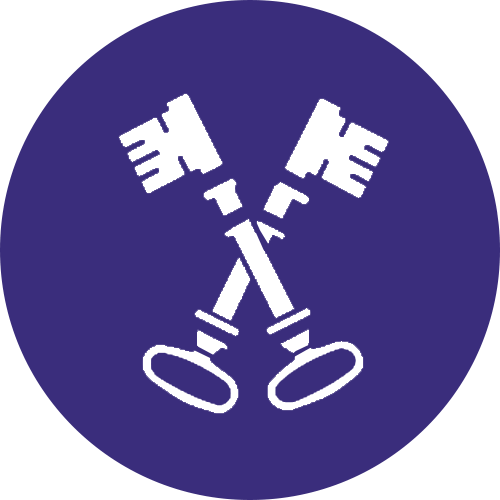 When we have found the best place for you, we will secure the dates for your stay, finalize the paperwork and support you with the detailed planning.
PETIT CHATEAU
Petit Chateau is proud to present the best villas for rent in the South of France. We offer rental villas in beautiful Corbieres, Languedoc, Provence and on the French Riviera. Our luxury villas for rent in South France are unique and placed on the best locations!
EXPERIENCE FRANCE
If you are going to spend your vacation in the South of France, enjoying the sun and the wonderful wines, then we have the best rental villas situated on vineyards, by the Canal du Midi, by the beach, in the peaceful villages and up in the mountains.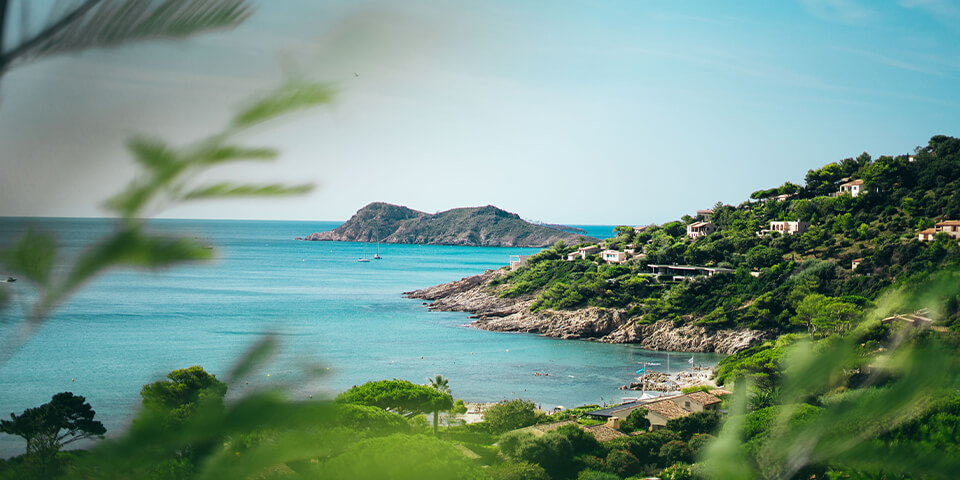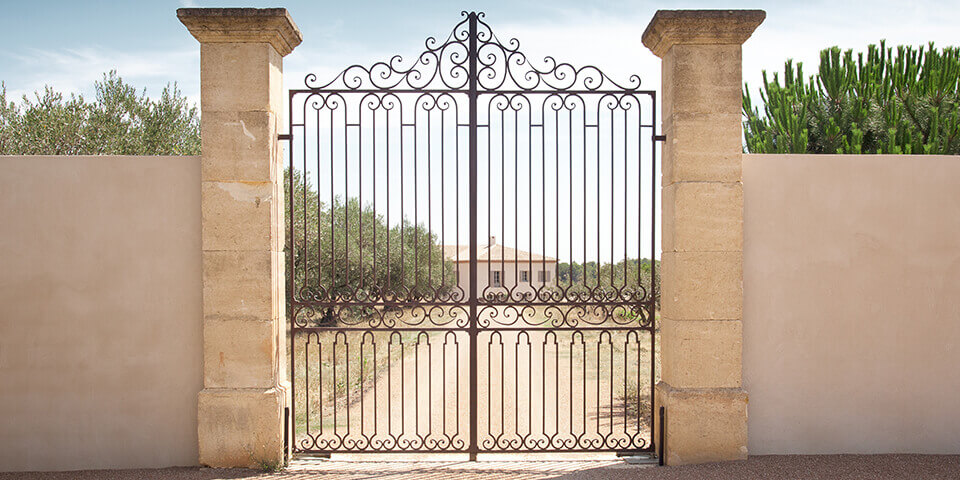 SECRET VILLAS
 you've looked around Petit Chateau, and are impressed by what you've seen,
but still wish for something more?
MEETING & EVENTS
Our villas, chateaux and gorgeous estates feature state-of-the-art amenities, and are perfectly suited to a whole range of events and celebrations, from corporate events and friendly gatherings to family celebrations and big luxury weddings.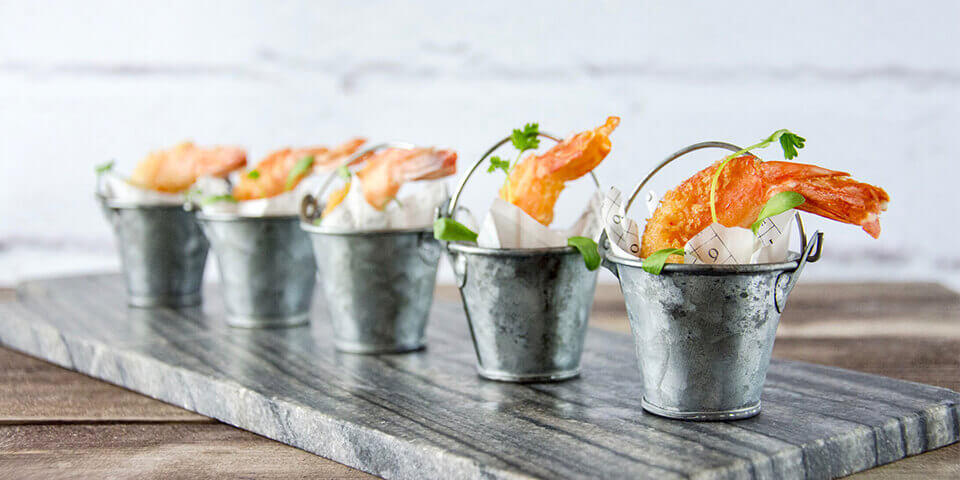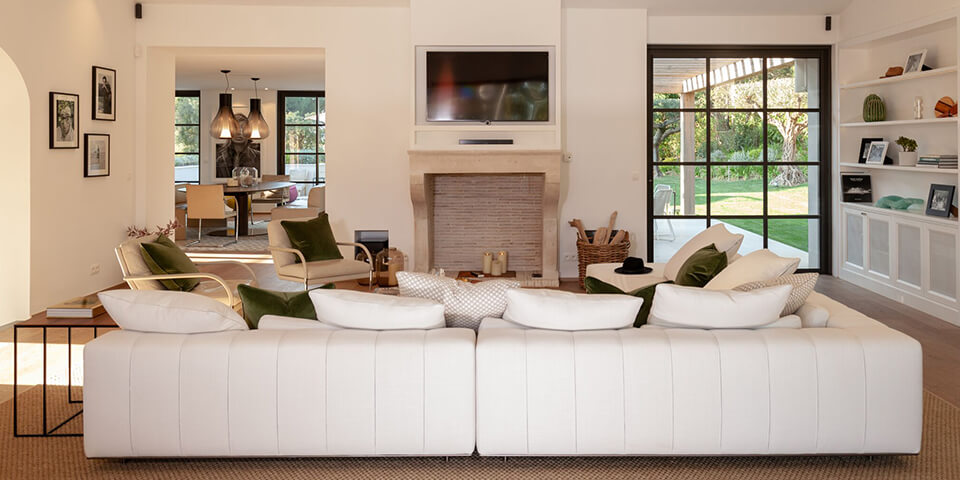 WE ARE SOCIAL
If you enjoy luxury living on the French Riviera as much as we do, come and join us on our Facebook page where we share our passion for what we do, offer exclusive deals, and invite our guests to tell us about their own experience.
we would love to help you!
We offer you the best chateaux, private estates and luxury villas for sale or rent in Southern France!
Our dedication and perfection ensure the success of your stay.
We specialize in large properties for your corporate event, private celebration, vacation with family or friends, or maybe your very special wedding.