WE ARE SOCIAL
Here at Petit Chateau, we love France, we love managing luxury properties, and we love the fact that we get to provide our guests with unforgettable memories. If you enjoy luxury living on the French Riviera as much as we do, come and join us on our Facebook page where we share our passion for what we do, offer exclusive deals, and invite our guests to tell us about their own experience.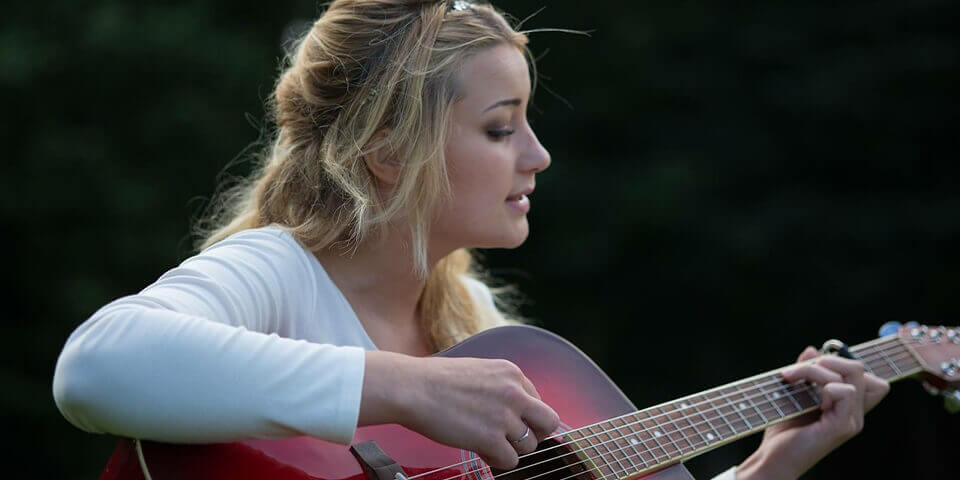 WHAT WE LOVE TO TALK ABOUT
We fell in love with France about a decade ago, and our love story has been going strong ever since. We have been traveling there every year for the past ten years, in search of the finest properties to add to our portfolio and present to our guests. We take great pleasure in discovering luxury villas tucked away in little hidden villages, or grandiose looking chateaux set in impressive locations, overlooking the most gorgeous areas of France. We love to share these experiences with you on social media. We let you in on our discoveries, and tell you all about our favourite spots in and around the south of France. Join us on our Facebook page, and give us a like to add a touch of luxury and sunshine to your feed!
WHAT WE LOVE TO READ
Our purpose is to provide you with an unforgettable luxury experience in the finest properties available on the Mediterranean coast. That's why we love it when you tell us how your stay went. We feel very happy and proud when we read your stories and see how much fun you had during your vacation, how well your wedding went, or how impressed your event's guests were with the standard of your chosen property. We thoroughly enjoy the feedback, and when you post it directly on our Facebook page, it gives everyone a chance to see it. That means your story might help someone make up their mind, and bring them one step closer to living their own unforgettable experience in our of our luxury properties. Come and leave a comment or review on our page!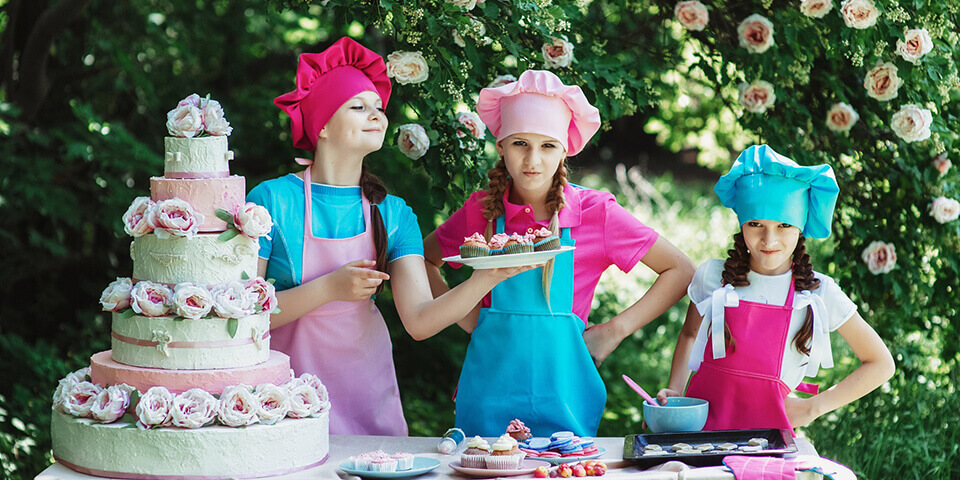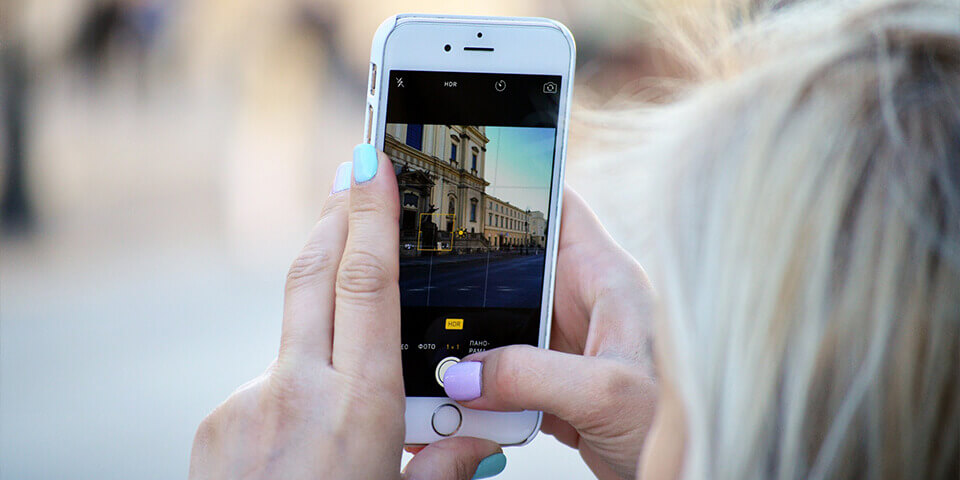 WHAT WE LOVE TO OFFER OUR FANS
There's always a lot going on in the luxury property rental industry. We use our Facebook page to keep you posted and let you know about our exclusive last-minute deals and early booking offers, as well as interesting events happening in France. Whether you want to explore authentic food markets in the heart of the Provencal countryside, or enjoy the nightlife of Cannes or Saint Tropez, follow us to know when to book your next luxury vacation and what to expect during your stay in the South of France.
WANT TO LEARN MORE?
Want to learn more about our work, share your experiences with us and the world, or enjoy exclusive offers and insider tips? Click the button below to find our Facebook page and give us a thumb's up. See you there!