AND WE ALSO HAVE SOME SECRET VILLAS FOR YOU…
So you've looked around Petit Chateau, and are impressed by what you've seen, but still wish for something more? Like in all good things, there is so much more here than meets the eye. If what you want is the most exclusive villas in the south of France, you'll be happy to know that besides our listed properties, we have a well-kept secret: Exclusive villas all around the French Riviera that are not listed anywhere on or offline.
Because some owners prefer not to have their property listed on the internet with pictures, our site does not publicly display these beautiful villas. Some owners also want to be able to select the clients that come into the property. This means that there are some amazing large villas for rent that most people don't know about, and that you will get access to through our individualized services.
Matching your needs
Imagine yourself enjoying the beauty of the Cote d'Azur in a wonderfully luxurious villa most of the world is unaware of. Whether you are looking for a place to spend an extraordinary trip to France, hold a corporate event, have a wedding, or celebrate any other special occasion, we can guarantee that we will find a property that will match your every want and need.
Exclusively gorgeous places on the region
Like all the properties listed on our site, these secret villas are held to the utmost standard of luxury and perfection. You can find chateaus, apartments, chalets, estates, vineyards, or anything that your heart desires. The best part? All the properties are located in the most exclusively gorgeous places on the region. Whether you're traveling to the popular spots of Cannes, Nice, and Saint-Tropez, or to picturesque small towns that are not on the map, we will surely find you a perfect home away from home. There truly is no worthwhile villa for rent in Provence that is not available through Petit Chateau.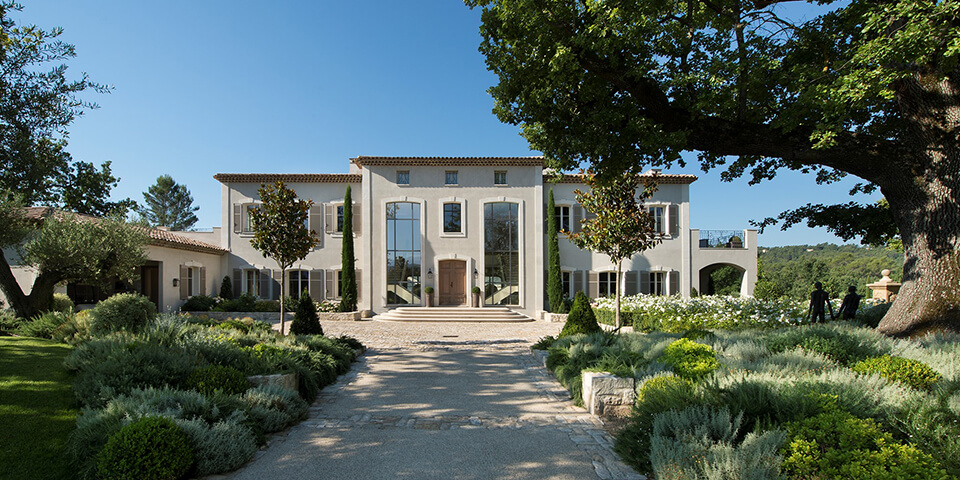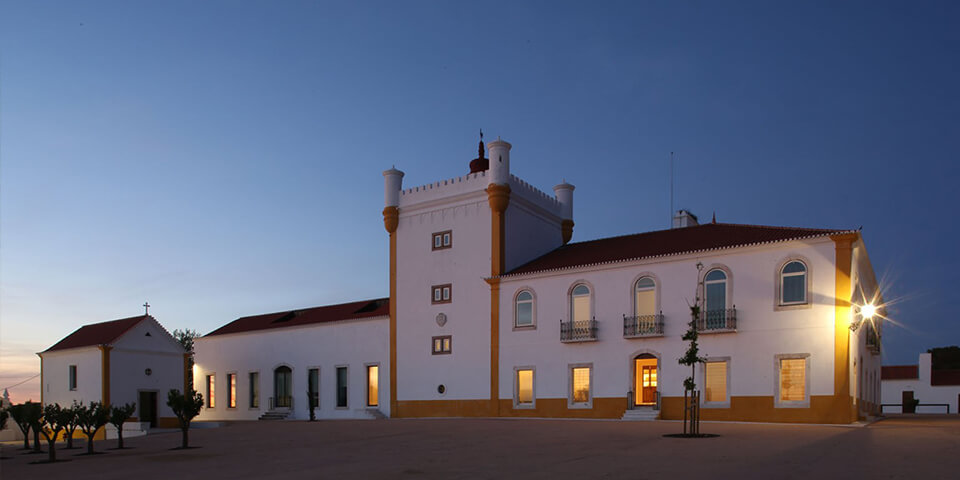 We can offer it
At our secret villas- just like in the ones posted publicly on our site- you will be able to enjoy some incredible amenities. Maybe you're looking for a home with its own private wine cellar, a turkish bath, a golf course, or a tennis court. Maybe what you want is an infinity pool, a private lake, and a perfect view of the breathtaking landscape that has made the French Riviera notorious around the world. Whatever it is you are looking for, rest assured we can offer it. If you haven't found exactly what you want, let us know and we will look for it in these beautiful villas that are the best-kept secret of luxury vacations in the region.
What are your dreams
We have a full commitment to creating a unique experience for both our owners and renters, so that all parties involved are completely satisfied. In order to do this, we need as much information as possible about you, and what you are looking for in a villa. Finding the accommodation of your dreams is as simple as letting us know exactly what those dreams are.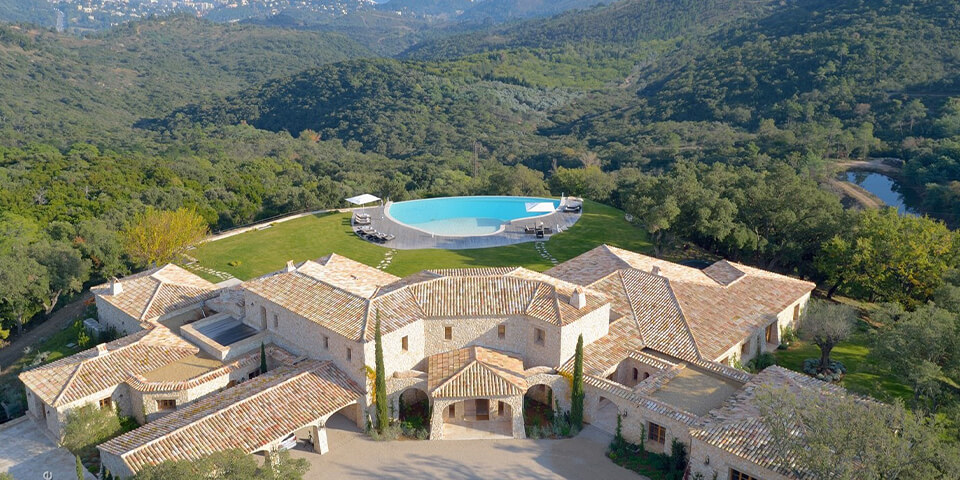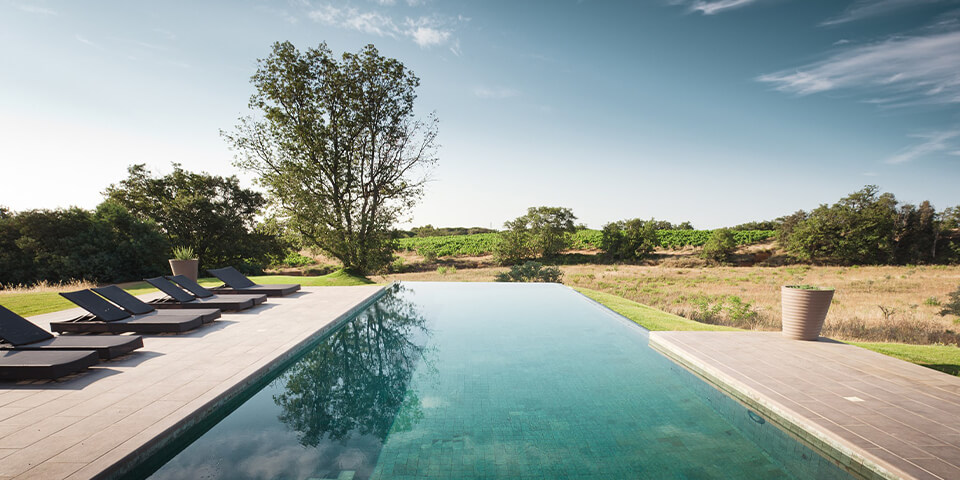 We find something that suits you
To tap into the magic of our secret villas, simply contact us and give us details on whether you are on vacation, or are hosting an event. Then, let us know the amenities you find absolutely necessary, and the ones that would put the cherry on top of your experience. Send us a list of the location of your desired villa: Are you going somewhere specific, or are you open to changing location based on the property? Would you like to be close to the cities and towns, or do you want to be as far away from civilization as possible? We also need to know the type of property you're looking for. Tell us whether you want a chateau, a vineyard, a state, or something else. If you're flexible about the type of accommodation, we will widen our search until we find something that suits you.
Positive experience
Providing this information, and being as detailed as possible is imperative to a positive experience. Remember we are here to give you the luxury vacation of a lifetime, so we will do our best to match every single one of your requests, down to the smallest whim.
For our secret villas, this information will also help us keep the property owners satisfied, as they will be able to decide if your needs match theirs. With our personalized attention, there is no going wrong.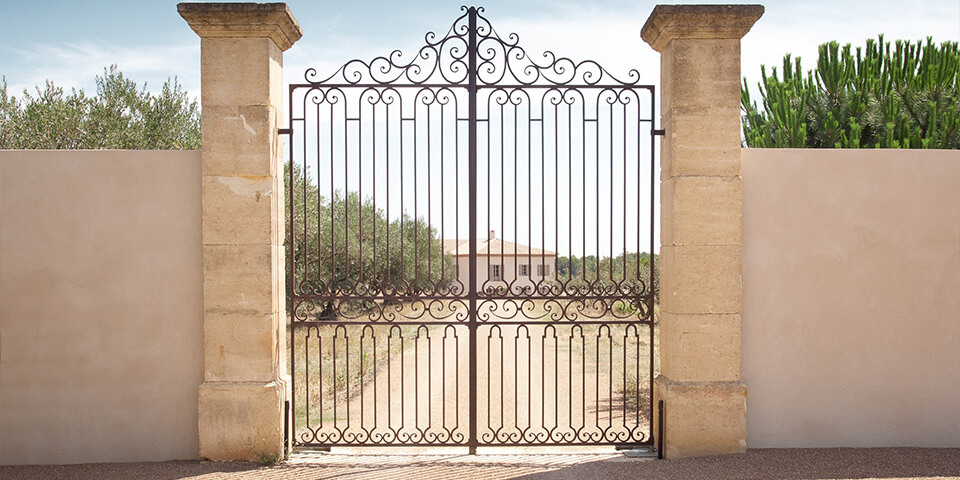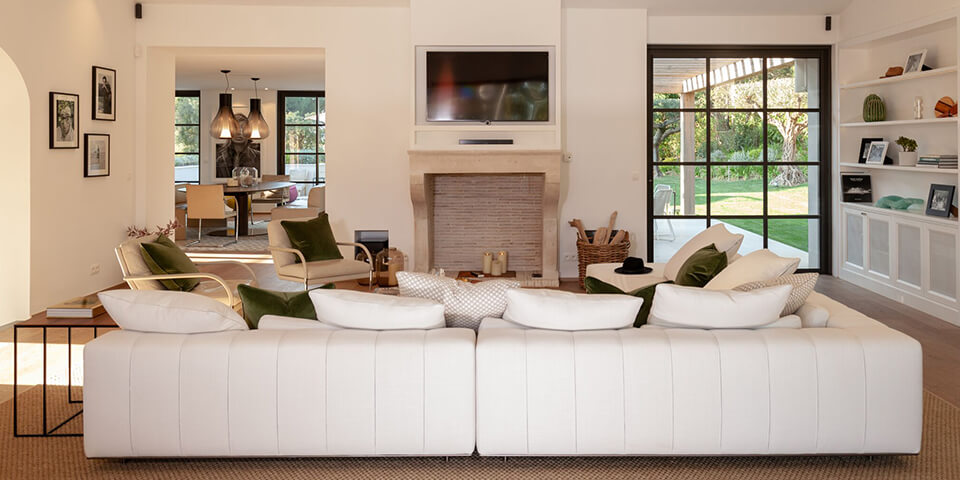 your unforgettable getaway
Whether you haven't yet found a villa in our site that matches everything you want, or are simply curious to know what more there is, we invite you to let us know you are interested in our secret villas. Our impeccable service will help you find the place you will forever remember as your home during an unforgettable getaway to the gorgeous South of France.