Meeting and events
Our villas, chateaux and gorgeous estates feature state-of-the-art amenities, and are perfectly suited to a whole range of events and celebrations, from corporate events and friendly gatherings to family celebrations and big luxury weddings. They are decorated in various styles, from traditional to modern, and come in all shapes and sizes. They can accommodate as little or as many guests as you need, with up to sixty bedrooms in our largest property. Read on to find out how we can help you make your event truly unforgettable.
MEETINGS
Our properties are the embodiment of luxury. Set in idyllic locations and equipped with the most prestigious amenities, they make a breathtaking backdrop to any kind of event. We have a selection of properties featuring large and elegant reception rooms as well as conference rooms and cinema rooms for your meetings and presentations. Large outdoor seating areas offer guests the opportunity to relax and enjoy some fresh air and a scenic view at the end of a busy day. Catering and housekeeping services are available for your convenience.
CORPORATE EVENTS
Choose one of our luxury villas as the setting of your next board meeting to give senior-level managers a chance to unwind in a relaxing environment before making big decisions. Invite journalists to a dreamy chateau for the launch of your newest product and provide them with an exceptional branded experience they simply won't want to miss, or gather your sales team to one of our luxurious estates for a few days of training, brainstorming and team-building activities.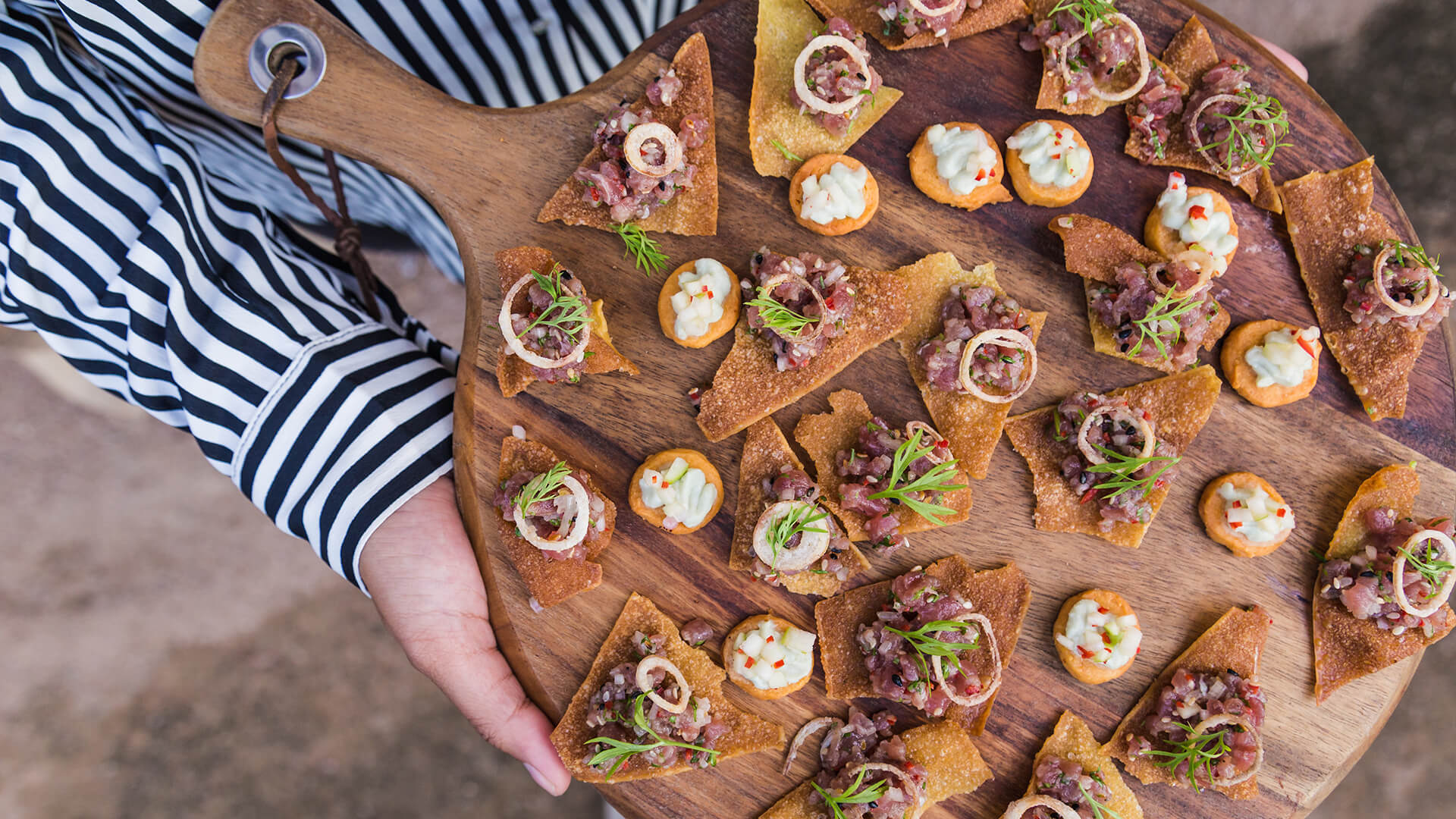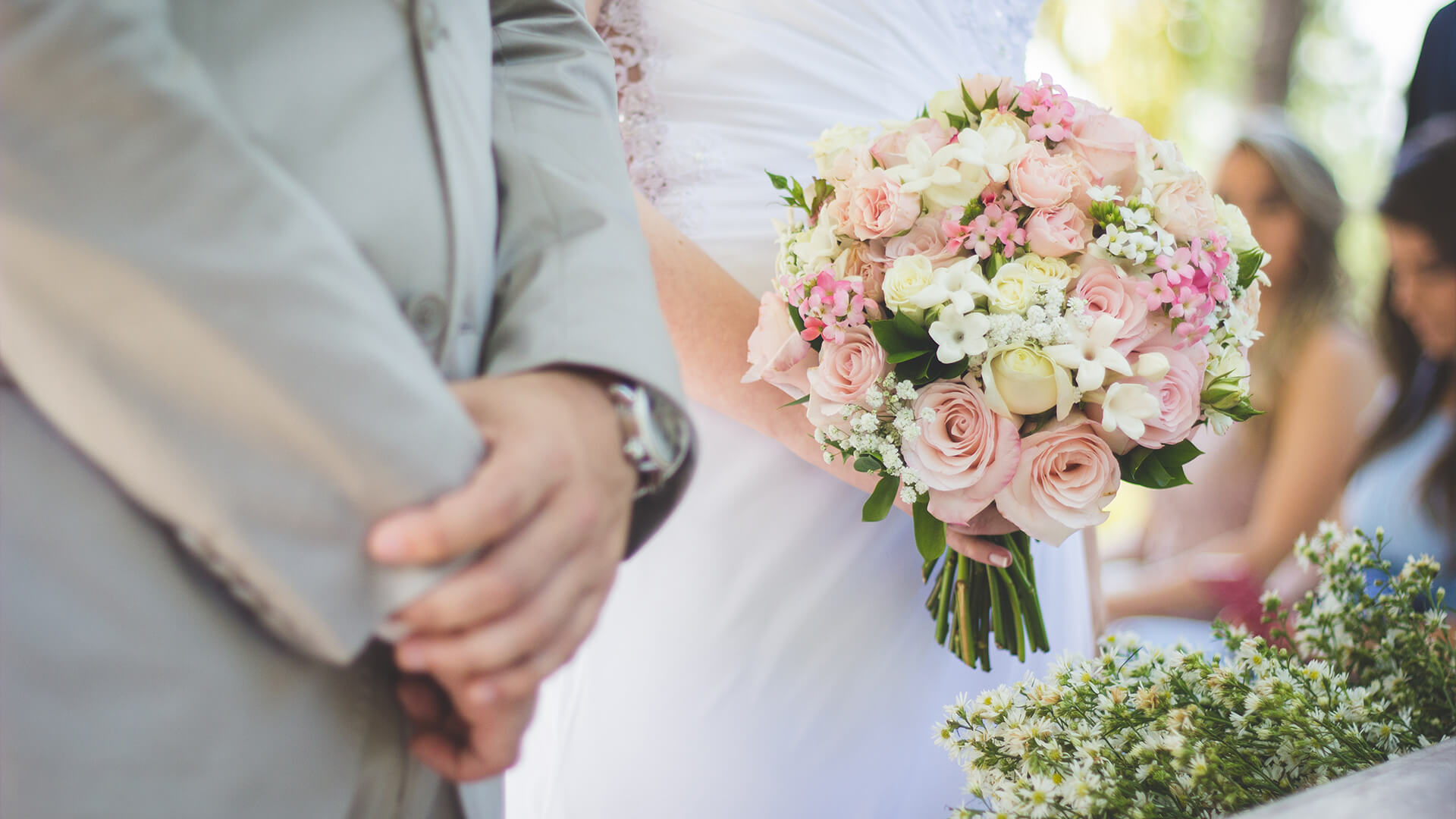 LUXURY WEDDINGS
The most special day of your life calls for a very special venue. We offer a selection of chateaux, prestigious estates and stately villas that are ideal for exclusive luxury weddings, with large and stylish reception rooms, and ample accommodation for family and friends. Our properties feature many outdoor seating and dining areas, meaning that the reception can be held either indoors or outdoors, depending on your wishes, the season, or the weather.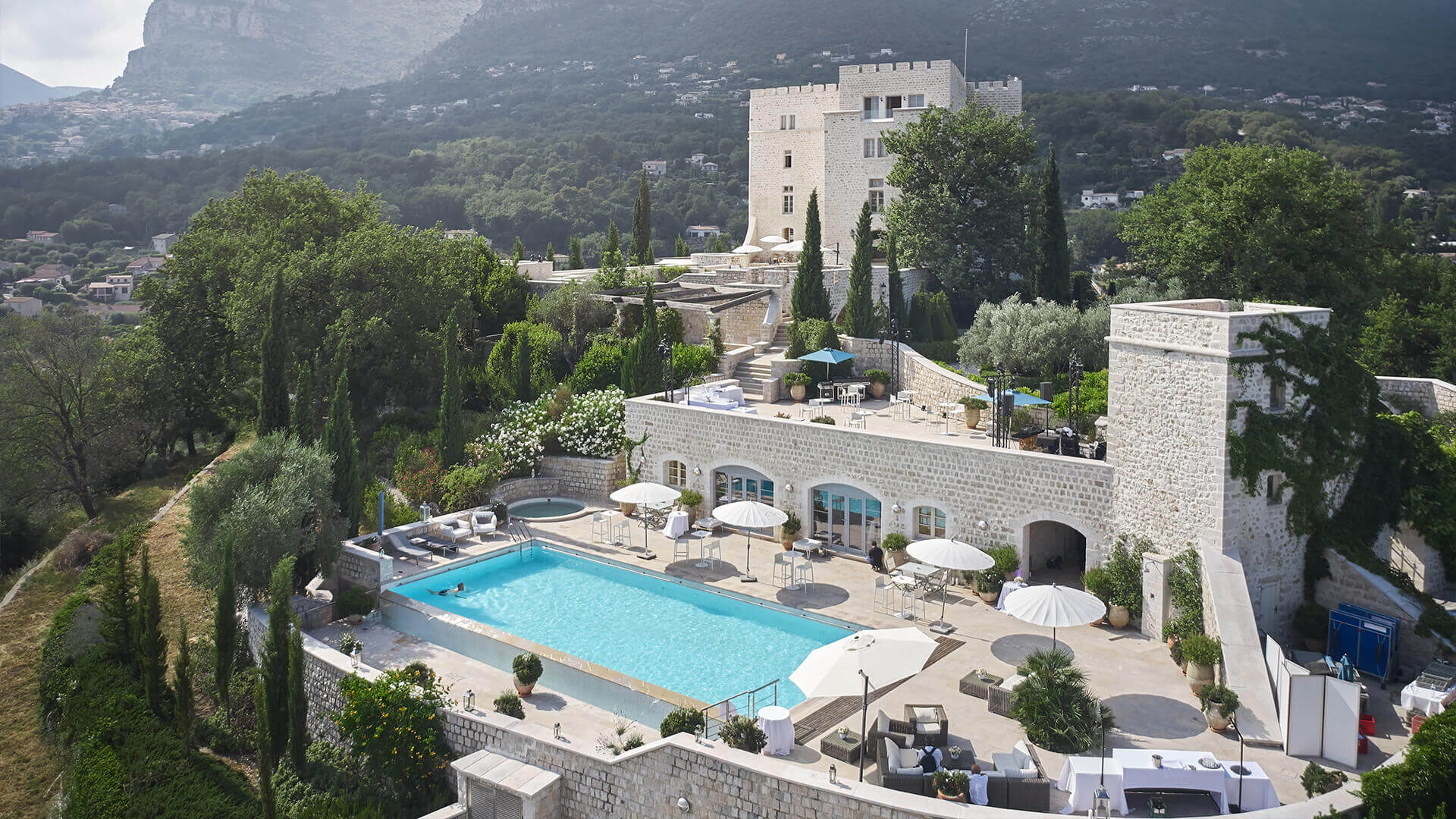 Luxury chateau outside Nice
Rich with history and character, this exclusive property is a showstopping location for a luxurious retreat, and a perfectly dreamy venue for a wedding, party or corporate event.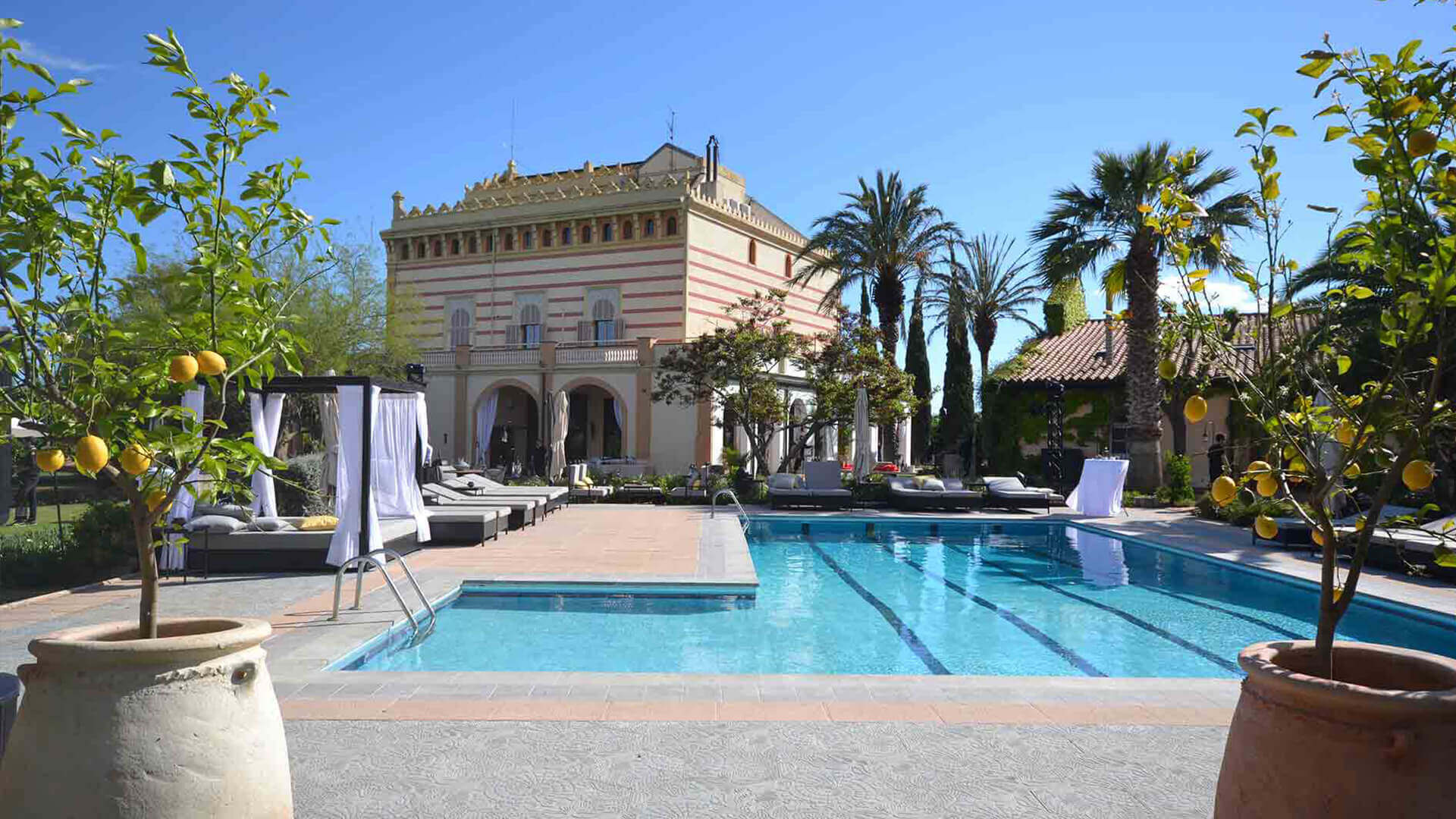 Large property outside Barcelona
This dreamy venue is perfectly suited to a big luxury wedding or any kind of corporate event, and can cater to all of your needs.