LONG TERM RENTALS in France
Are you looking for a long term villa rental in Mougins or Cote d'Azur?
Let us help you find the perfect property for you and your family. We love the area and would be happy to support you in the search for a house that fits with your needs!
With its proximity to Cannes, Le Cannet, Antibes, Valbonne, Grasse and Nice, Mougins has a perfect location and is an attractive place for internationals who wants to relocate to the area. We have a nice selection of villas for long term rent in the area, all with a high standard, large gardens and private pools. Our local team members live in the area and has a great knowledge of all aspects that is important for you when relocating, and we have a personal relationship with each of the property owners.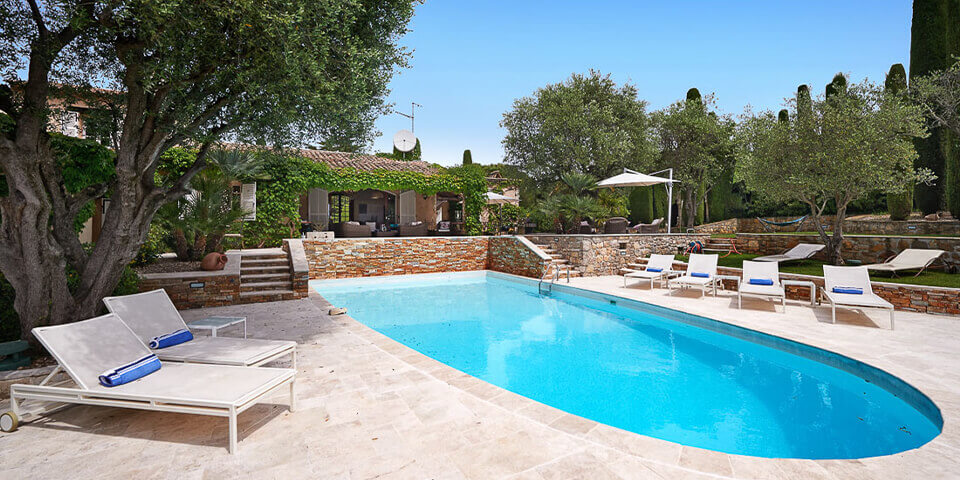 We will support you
Many of our clients are looking for long term villa rentals close to Mougins International School, the CIV School in Valbonne, or even the Skema Business School in Sophia-Antipolis.
There are also a number of international companies in the Mougins area, like Amadeus, Accenture, SAP Labs and the multitude of companies in the Sophia-Antipolis Technology Park. If you have new employees relocating to Cote d'Azur, our multi-lingual team will be happy to support you and accompany your new team members to ensure a fast and stress free installation in their new home.
Long-term rentals in all categories
Some like to live within walking distance to the Mougins Old town, while others prefer a secluded property. Maybe you are looking for a villa next to the golf course, you enjoy horse-riding, or you would like a private tennis court. We have long-term rentals in all categories, and can give you a broad selection of options.
As our portfolio is constantly changing, we will always have properties available that are not published on our website.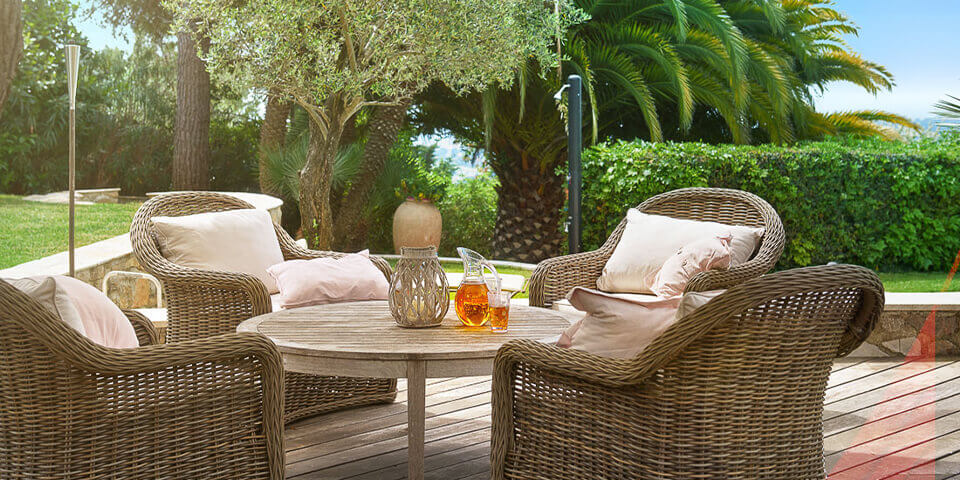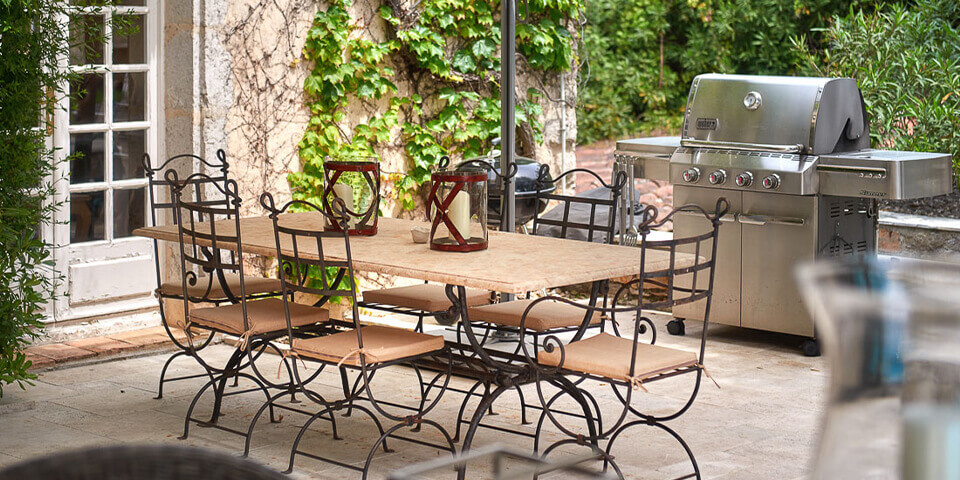 We find the perfect property for you
When we have found your new home, we can also help you settle in and provide you with needed services, like introduction to the local area, getting internet, TV and the alarm subscriptions up and running. We talk with you and the property-owners about maintenance, pool service, gardening and security, to be sure everything is running smoothly from the start.
Naturally, we will be better suited to find the perfect property for you if we have a good understanding of your requirements, and we always appreciate a direct dialogue.
Feel free to get in touch today, we would love to hear from you!