ABOUT PETIT CHATEAU
We are dedicated to providing you with high standard luxury villas in the South of France! Since 2012, our mission has been to ensure that we will find the perfect villa where you can spend time in the absolute comfort you deserve. Whether it be for a vacation, a corporate retreat, a family getaway, or a wedding, we provide a home away from home in some of the most breathtaking places in France!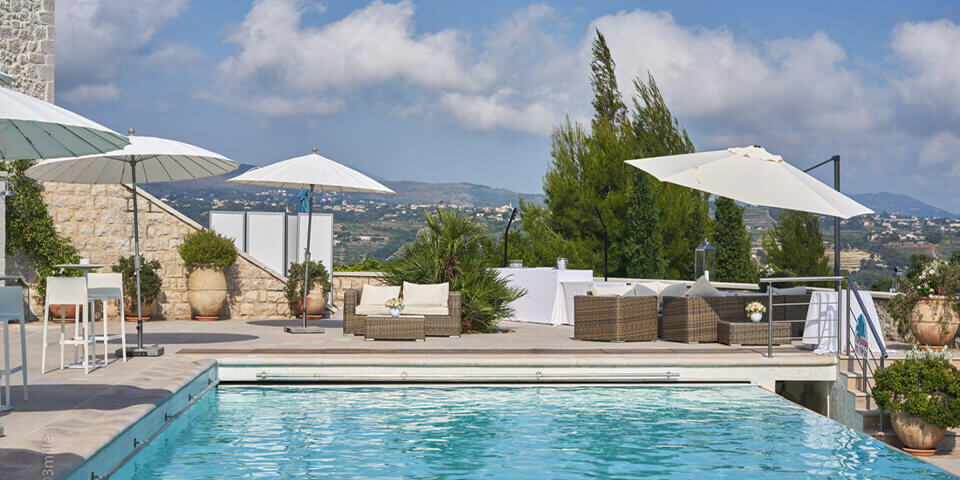 DEDICATED TO OUR GUESTS
What makes our company unique is that we are truly dedicated to our guests, and treat each and every request with special attention. This is why we don't just offer hundreds of villas you need to browse through- we recommend specific ones to each of our clients. This means that we tailor all of our proposals to fit your specific needs. Let us know what you want and we will find the perfect oasis to make your getaway dreams come true.
HIGH STANDARDS
This personalized attention is made possible because of our high standards and our knowledge of each property. We value quality over quantity, so we keep our choices limited to only the most luxurious and exclusive locations.
Our rentals might include amazing amenities like wine-cellars, infinity or saltwater pools, tennis courts, children's playroom, Turkish baths, cozy fireplaces, terraces, historic courtyards, and personal gardens. Stay in places that have been the homes of people like Brigitte Bardot, Yves Saint Laurent, Edith Piaf, and Pablo Picasso.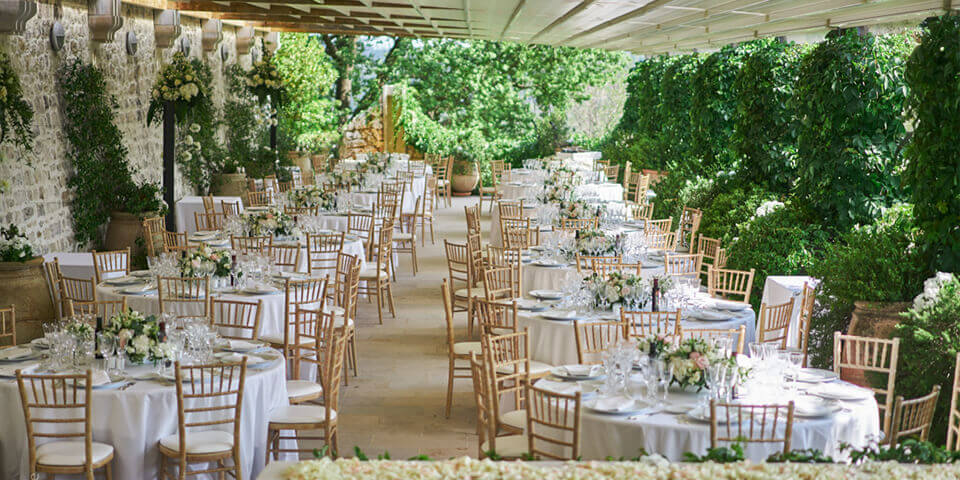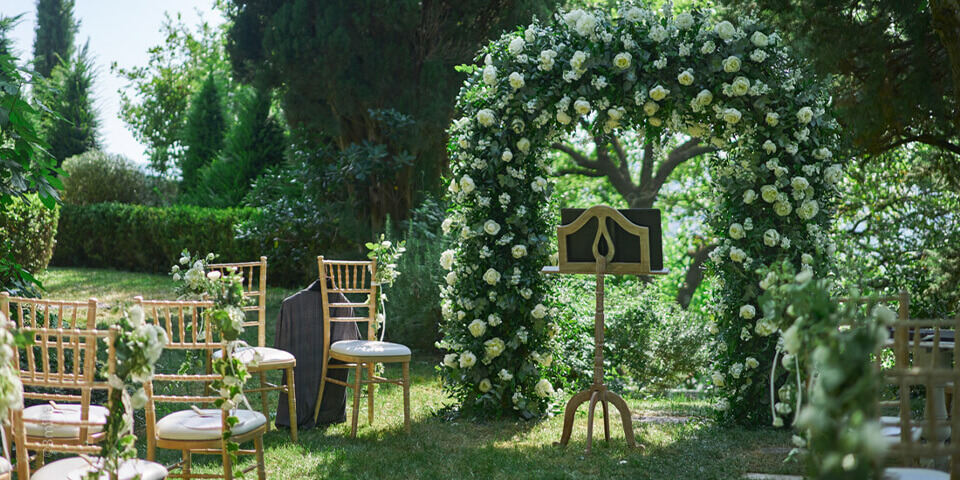 THE BEST OF THE
SOUTH OF FRANCE
Enjoy the best of the south of France from the comfort of your villa. Breathe in the fresh air of the Alps, walk along the shores of the French Riviera, and take in the beauty of the vineyards. Get lost in the purple and yellow of the lavender and sunflower fields in Provence as they bloom in the summer, walk along Canal du Midi, and stroll along the cobble-stoned streets of small villages.
LOCATED CLOSE TO OR IN
GEORGEOUS CITIES
Our villas are conveniently located close to or in gorgeous cities and towns like colorful Nice, elegant Montpelier, medieval Perpignan, artsy Cannes, stunning Marseilles, and many others. A stay in one of our properties will let you immerse yourself within that incredible joie de vivre that is such an important part of the French lifestyle.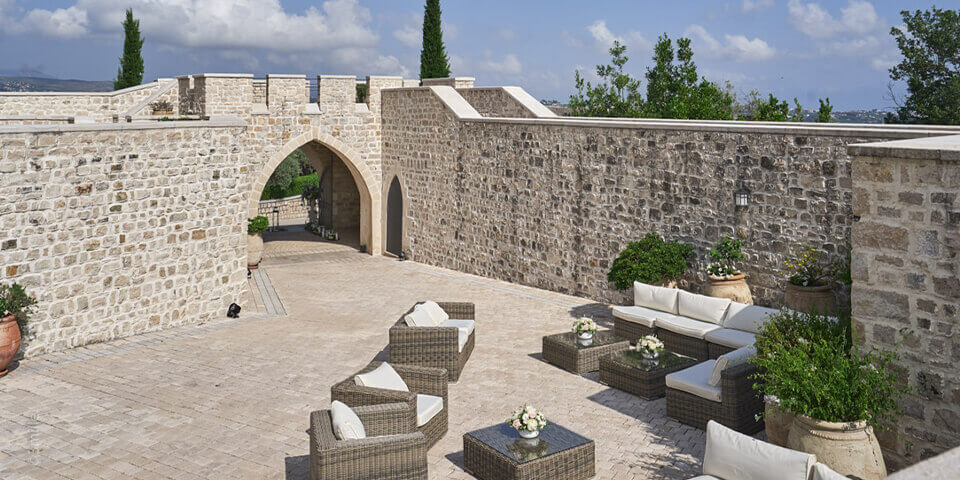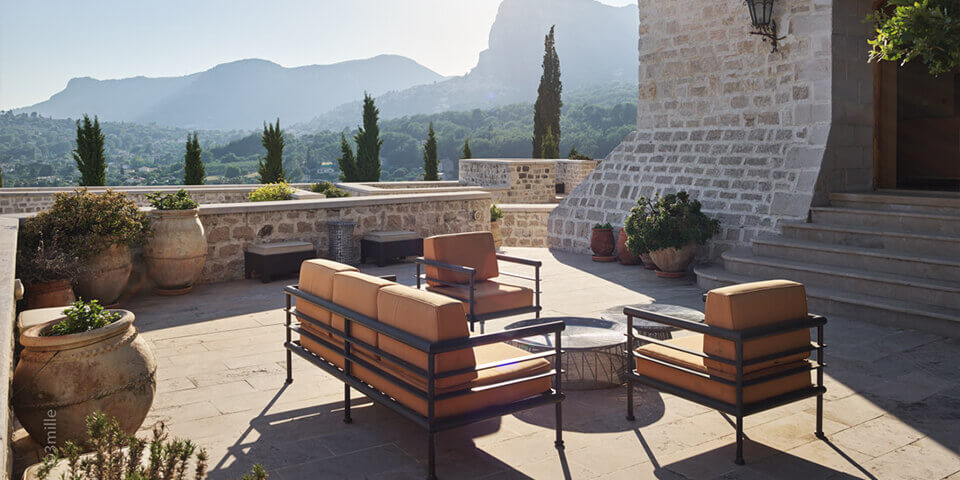 WE ARE RIGHT THERE WITH YOU
Our commitment to making sure your experience is absolutely perfect defines every single step of the process. From the moment you click on our webpage, to the second you land in your hometown, we are right there with you. We pride ourselves in our outstanding service, the exclusive luxury of our villas, and our compromise to tailor every stay to each person's individual needs.
We welcome you to an unforgettable experience in one of the most beautiful regions in France, and the world!