Events
If you're looking for a breathtaking venue for an upcoming company event, you've come to the right place.
Our range of villas and chateaux for rent in France can accommodate you and your team for any type of meeting or celebration.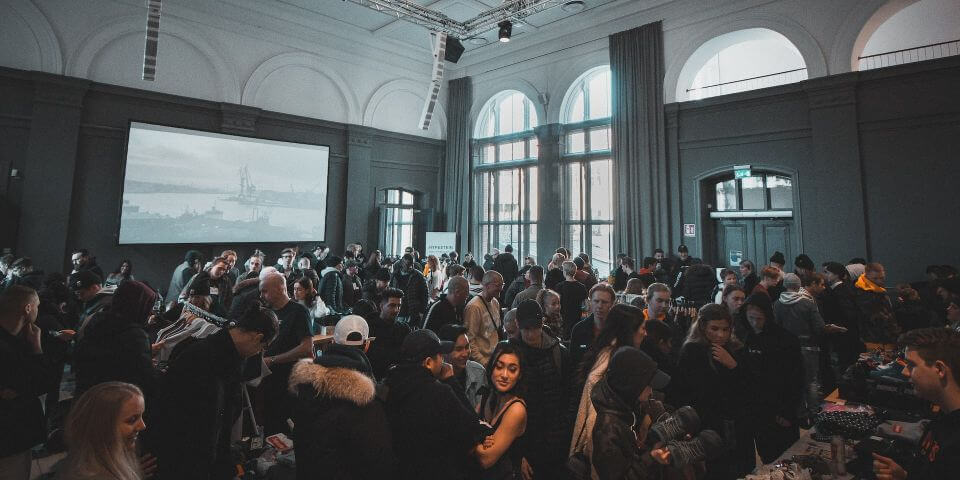 The perfect venue for your corporate event
Whatever the occasion, there is always a good reason to organize a company event away from the office. You might want to hold a seminar, welcome new hires and help existing employees strengthen their bonds, present the company's annual reports to your shareholders, and launch a new product.
Great way to celebrate
Booking a company trip is also a great way to celebrate outstanding performances, a successful merger or acquisition, your sales team achieving their best-ever results, or even office Christmas parties and company anniversaries. Treating employees to a few days away from their usual workplace is a smart investment for any business looking to minimize turnover, retain top talents and boost engagement.
 Unforgettable experience
Corporate events can also be used for external communication, whether you want to reward existing clients or impress prospective ones. Offering them an unforgettable experience in an exciting location will help your company be remembered for its outstanding customer care, on top of earning the trust of new clients and fostering the loyalty of existing customers.
Great places to gather
Whatever your goal, the venue is an integral part of your strategy, as it's a reflection of your company and the investments it is willing to make for its workforce or clients. Treating them to an exquisite stay away from their everyday life in a magnificent villa overlooking the Mediterranean or a breathtaking chateau near Nice will undoubtedly make them feel valued and enhance your company's image. Villas and chateaux are great places to gather large groups for an astonishing change of scenery.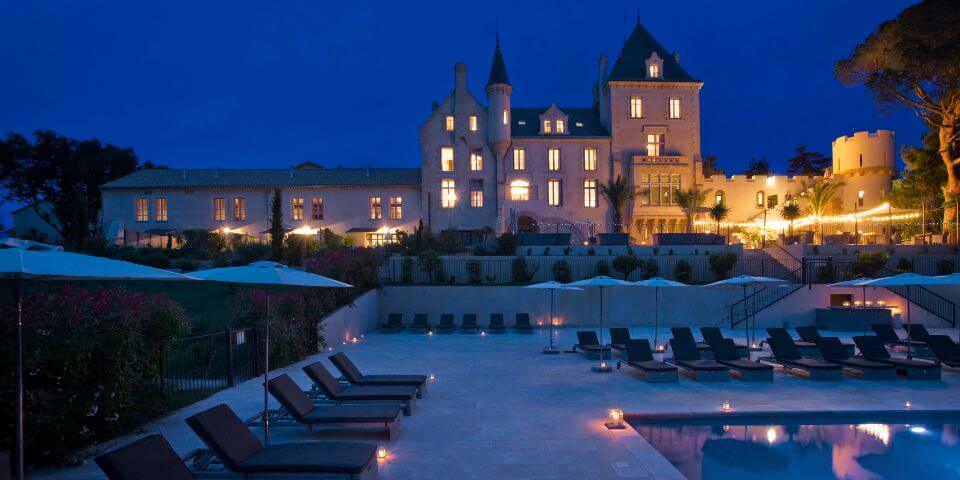 DOWNLOAD THE GUIDE
Do you need help with planning and organizing? We've created a free guide with a convenient checklist to help you design an unforgettable event.
Check out our tips to stay on top of everything!
Fill out the form below and have your checklist sent to you
Corporate event venues in the South of France
 Petit Chateau specializes in luxury villas and chateaux to rent in the South of France. All of our properties boast first-class amenities and ample space to accommodate large groups and are conveniently located near the Nice international airport.
The South of France is a dreamy area where the weather is gorgeous for most of the year. Dazzle your guests by inviting them to stay at a sophisticated French chateau, where they can soak up the sun, delight in the delicate scent of lavender, and relax by the pool at the end of the day.
Let us help you plan your event
 Whatever your goals and ideas, Petit Chateau can help you design the perfect company event without spending too much of your time finding a venue, booking caterers, decorating, and organizing activities. Get in touch now and start organizing your event as early as possible to secure the finest venue on the most convenient dates.
We'll work with you to find the very best villa or chateau for your event and brainstorm creative ideas to make it memorable. With our extensive experience in event planning and in-depth knowledge of the area, we can also link with service providers to get everything you need, from decorating services to private chefs and limousines or boat rentals, giving you a single point of contact to streamline your workload.
 Take the first step by contacting us, and let us take care of the rest.