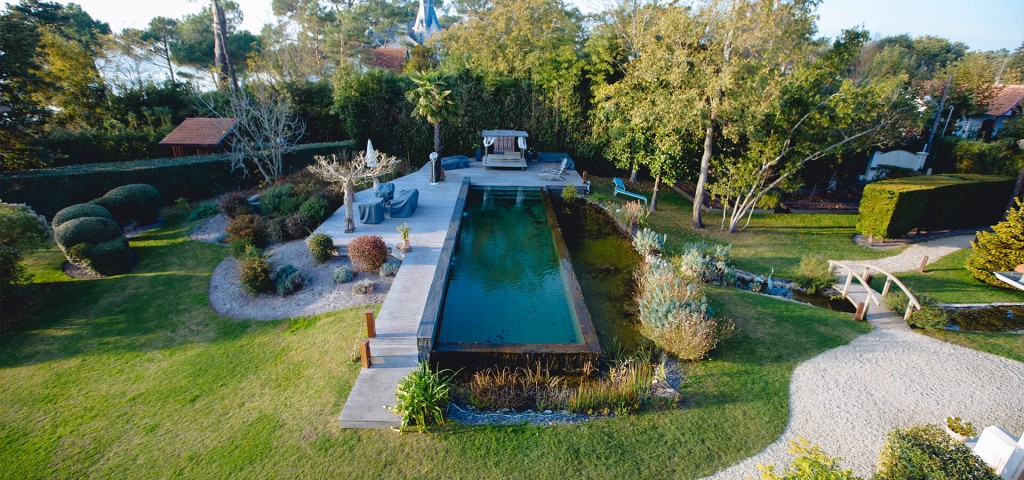 Welcome to the coastline just outside Bordeaux, to this luxury villa on the beach. Staying in this prestigious luxury accommodation, with an impeccable level of service, will be a truly unforgettable experience. Guests of the villa receive the warmest welcome, and can enjoy the unique atmosphere of an elegant and historic, yet contemporary, renovated estate.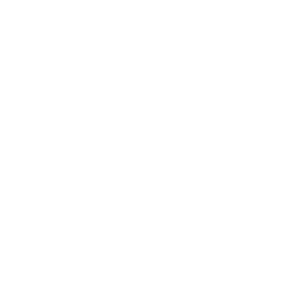 16 persons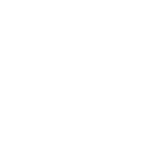 8 bedroom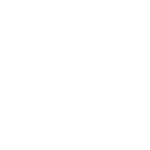 8 bathrooms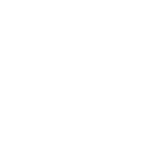 500 m2

Yes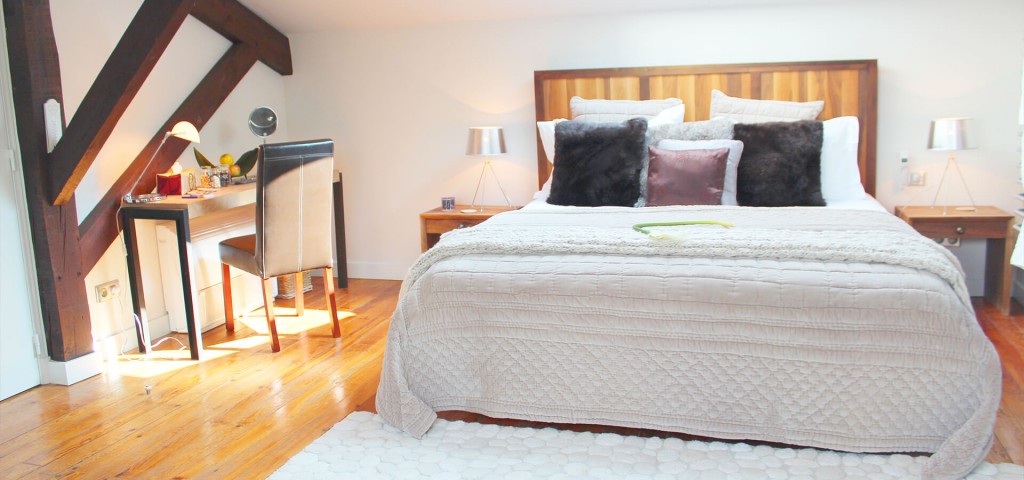 More detailed description
This grand looking villa with a homey feel is an ideal choice for small to medium families looking to gather in an intimate and memorable setting, enjoy the pleasures of the coast in the Spring and Summer, or hide from the Autumn and Winter winds. It is also a perfect venue for weddings, or for smaller corporate meetings and events.
Located in a secluded and serene plot on the beach, where the beauty of the architecture complements that of the surrounding trees, sand and seawater, the accommodation is a haven of peace and luxury. If saltwater is not your preference, the ecological swimming pool is a refreshing and relaxing alternative. The location, on the South West coast of France, close to Bordeaux, gives you a good base to discover the world's most famous vineyards and wine makers, and get a taste of this wonderful region.
Handsomely decorated in an elegant and contemporary style, the property mixes modern furniture with traditional features, such as exposed beams, fireplace and an imposing wooden staircase, and features both modern and classical artworks and ornaments. The property boasts eight luxurious bedrooms, each with a double bed and deluxe bed linen, and a private bathroom with soft and fluffy towels. The bedrooms are all decorated in their own unique style and feel, and together can host up to eighteen people. The wooden floors and rugs give the house a warm atmosphere, while the many large windows and French doors make it look bright and spacious. The kitchen is modern, minimalist looking and fully equipped, with a gas and electric stove, two ovens, refrigerator, microwave, dishwasher, blender, coffee machine, grill, toaster, water cooler, cooking utensils and spices, and even a child's high chair. The dining room seats twelve people, and features French doors opening onto a balcony that overlooks the garden and beach. Many of the bedrooms also feature balconies, which make perfect spots to enjoy a tasty breakfast with a view, or admire the sun setting over the ocean with a delicious glass of red wine in your hand. What better way to end a day of exploring the local area?
On the grounds, there is a pure natural spring pool, providing you with an eco-friendly and chlorine-free bathing experience. Guests arriving through the double gate are welcomed by a pebbled lane lined with decade old palm trees. The spectacular 5,000 sqm park lost many of its century old pine trees in the storm of January 2009. A sad happening, it nonetheless opened up the garden to unchallenged sea views and sunsets, which you'll be able to enjoy from the seated area in the garden, your bedroom window, or one of the balconies. Wide vistas over the front lawn are extended as far as Cap Ferret and Arcachon. The estate is also complete with a spectacular cellar, and a private family chalet.
Boating outings to the magnificent Bande d'Arquin and L'ile des Oiseaux, or even a trip with a local fisherman to one of his oyster parks may be organized on demand. Guests may consume the delicious oysters they have harvested on the spot or share them for lunch with their friends, colleagues or family. Whatever the occasion, this property is sure to be the setting of an exquisite and unforgettable stay.
Contact us today for more information about this beautiful estate!
Spa & Gym
Ping-Pong-Table, Unheated Outdoor swimming pool
Outside
Bicycles, Charcoal grill BBQ, Deck chairs, Motorboat, Private Balcony, Private Garden, Private Playground, Row Boat, Sailboat
Cooking
Blender, Child's high chair, Coffee machine, Cooking utensils, Dishwasher, Grill, Kitchen stove, Microwave, Oven, Refrigerator, Spices, Toaster, Water cooler
Rooms
1 Kitchen, 8 Bathrooms, 8 Bedrooms
Entertainment
Stereo system, TV (Satellite), Telephone, Wireless Broadband Internet
Sanitary
Hair dryer, Shower, Towel-set, Washbasin
Heating
Air conditioning, Central heating, Fireplace
Miscellaneous
Security system, Vacuum cleaner
Laundry
Clothes dryer, Iron & Board, Washing machine
Yes, please send me a proposal!