If you're looking for a one-of-a-kind luxury château experience in France, you are going to fall in love with this sumptuous Loire château. The setting is oh so picturesque, with the estate being located by a river, and just fifteen minutes away from the historic town of Saumur, famed for its medieval castle, and for producing some of France's finest wines.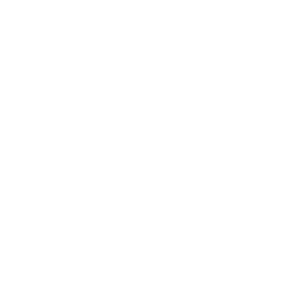 30+ persons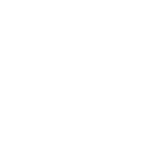 15+ bedrooms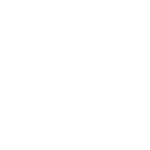 10+ bathrooms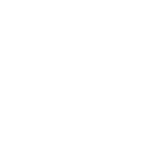 1,200 m2

Yes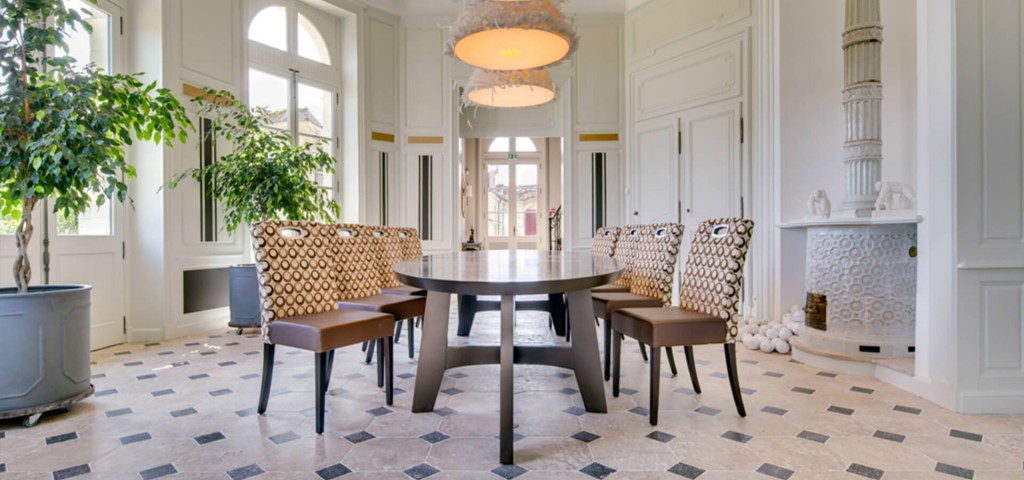 More detailed description
The property is set in lovely landscaped gardens with sweeping views out over the river, and offers outstanding accommodation for up to 68 guests in the château, tower and the different houses owned by the estate. There are 25 bedrooms, 21 bathrooms, 4 kitchens, and lots of space for functions, meetings or celebrations. This truly unique and outstanding property can cater for any event, whether you're planning a wedding, corporate event or big celebration with all of your friends and family.
The interior is decorated in a stylish and modern fashion. Throughout the estate, tradition meets contemporary elegance, with respect for the history of the building and its original elements. You will find many outstanding original features throughout the château and its outbuildings, from exposed beams, thick stone walls and monumental stone fireplaces to imposing wooden doors and luxury stone floor tiles. The entire estate has been renovated using the highest quality materials and fixtures, and provides a splendid backdrop for simply elegant and timeless designer furniture, distinguished artwork and stylish ornaments.
All the bedrooms are equipped with comfortable double beds, fluffy pillows and gorgeous bed linen. Sleep like a king or queen, and wake up to a scrumptious breakfast on the balcony with the most stunning view of the river and surrounding countryside. Catering is available upon request, though with four fully-equipped kitchen, you will have absolutely everything you need to prepare a delicious meal, or simply fix yourself a cup of tea or coffee to enjoy in the garden.
The château and the villas are well equipped to cater for a luxury stay. There is central heating, Wi-Fi internet, satellite TV, and a DVD player, as well as a stereo sound system. If you would like to hire musicians to entertain your guests, or are feeling musically inspired yourself, there is also a beautiful piano in the property.
The private park boasts well maintained landscaped gardens and terraces, and offers lovely views over the Loire and neighbouring countryside. Smell the roses, relax under the shade of an imposing tree, or simply enjoy getting lost in the grounds on a sunny afternoon. The estate has heated indoor and outdoor pools, so you can take a dip whatever the season, and also benefits from its own spa, where you'll be able to unwind and enjoy a tailored treatment after a long day. Afterwards, sit back in one of the lounging chairs on the terrace, or put up your feet by one of the fireplaces to stay warm and cosy if you're visiting in the Autumn or Winter.
Saumur, 15 minutes away, is one of the most charming towns in the whole region. Not too big, not too small. You'll find all amenities there and be spoilt with a choice of cafés, bars and restaurants. Numerous cultural events and fetes are held during the Summer, including the Grandes Tablées du Saumur-Champigny, in early August, which provides visitors with a chance to sample the local food and wine. There is also a weekly market in the old town, where you will be able to purchase French delicacies while admiring the local architecture.
This luxury rental includes 24-hour concierge service and daily housekeeping. Full or part-time catering is available on request. Reception rooms are also available to hire for weddings, corporate events or any other kind of gathering.
Contact us today for a tailored proposal for your event!
Spa & Gym
Cinema room, Heated Indoor swimming pool, Heated Outdoor swimming pool, Pool table, Private Dry sauna, Private Fitness-Room
Outside
Bicycles, Canoe/Kayak, Charcoal grill BBQ, Deck chairs, Gated-Community, Private Balcony, Private Garden, Private Playground, Private Terrace, Summer kitchen
Cooking
Blender, Child's high chair, Coffee machine, Cooking utensils, Dishwasher, Grill, Kitchen stove, Microwave, Oven, Refrigerator, Spices, Toaster, Water cooler, Water purifier
Rooms
1 Playroom, 1 Workroom, 11 Toilet, 18 Fold-away bed, 21 Bathroom, 25 Bedroom, 25 Double bed, 3 Dining-Room, 4 Kitchen, 4 Living room, Bed linen
Entertainment
DVD-Player, Piano, Stereo system, TV (Satellite), Telephone, Wireless Broadband Internet
Sanitary
Hair dryer, Shower, Towel-set, Washbasin
Heating
Central heating, Fireplace
Miscellaneous
Vacuum cleaner
Laundry
Clothes dryer, Iron & Board, Washing machine
Yes, please send me a proposal!