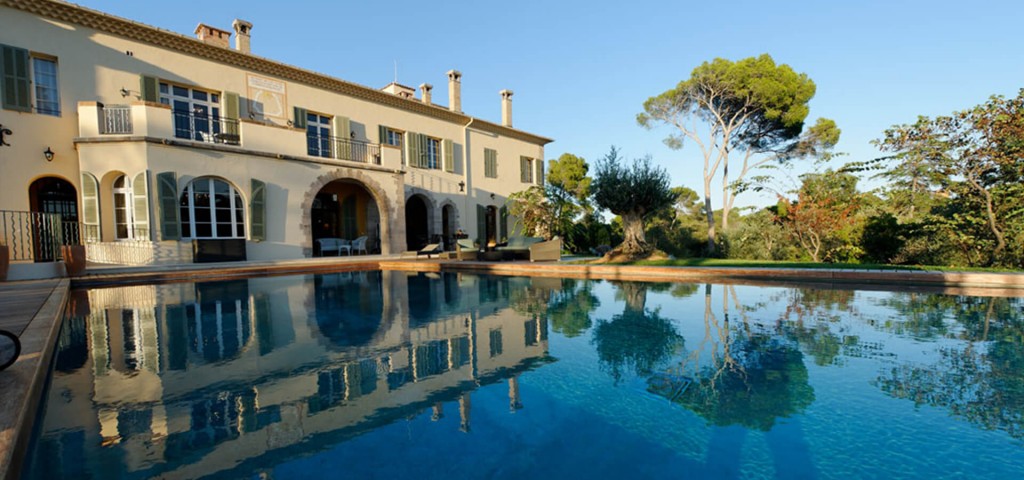 This sophisticated and very private French residence combines elegant architectural features and modern indulgences. Built in 1904, the chateau has been lovingly restored over the last four years to a luxurious and state-of-the-art property, while retaining its original character and charm.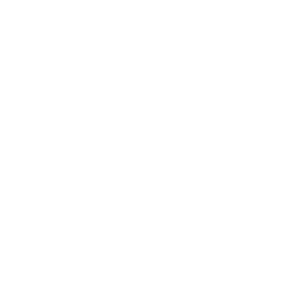 30+ persons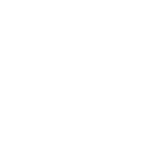 15+ bedrooms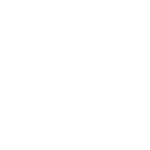 10+ bathrooms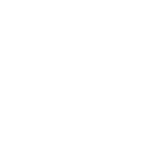 1200 m2

Yes
More detailed description
Located in Frejus, a lovely and typically Provençal little town in the Var region, this gorgeous chateau is the ideal place to stay for a relaxing vacation with family and friends. With its large facade and many windows, welcoming arches, olive green wooden shutters and terracotta roof tiles, the property has all the hallmarks of a traditional Provençal home.
On the inside, antiques mix with contemporary themes, whilst the historic courtyard, with its surrounding cloisters, offers an atmospheric and romantic outdoor space that is perfect for dinners and parties. The lush gardens, planted with beautiful olive and pine parasol trees, and the large heated infinity pool with its decked patio, sun loungers and Summer lounge area, complete this idyllic Mediterranean picture.
The property features 15 bedrooms; 12 luxury en-suite bedrooms, 2 charming double bedrooms and a family bedroom with a double bed and baby crib. All the rooms are large and individually furnished in traditional style with a dash of luxury, and offer gorgeous sea views over the Bay of Saint Tropez or stunning views of the Esterel mountains. They provide charming accommodation, sumptuously furnished in a chic and elegant Mediterranean style. The brand new bathrooms, with their state-of-the-art fixtures, large windows, and fluffy towels, have a deluxe feel. Imagine taking an evening bath with a glass of Champagne while gazing at the sun setting over the local countryside that has inspired artists such as Cezanne, Renoir and Chagall. In the morning, enjoy your cup of tea or coffee on the private balcony, and relish the stunning views over the estate and the sea. This gorgeous setting is sure to make you feel like royalty!
The property has recently been refurbished to a very high standard and features beautiful materials, such as oak parquet floor, marble floor, stone floor tiles and silk curtains. It also boasts some impressive features, such as a grand wooden staircase with elegant wrought-iron railing, an imposing brick and marble fireplace, and big internal arches that give the chateau an airy and spacious feel. The elegant furniture, light fixtures and hand picked antiques add further refinement to this stately residence.
The chateau, with its handsome and spacious reception rooms, is perfect for entertaining. There are three traditionally styled rooms with beautiful chandeliers, oak floors and original fireplaces, ideal for dinners and meetings. These rooms open onto the terrace and benefit from stunning views over the south facing pool gardens. There is also a Grand salon, an elegant and spacious room with marble floor and marble fireplace, and a Petit salon, a cozy and more relaxed sitting room with TV and doors leading to the cloisters. The reception rooms are complemented by a state-of-the-art home cinema, a game room with billiard table, and a private garden area, which would suit either home entertainment or corporate presentations.
This sumptuous property offers all the amenities needed for a luxury stay, and benefits from 2 lifts to assist guests with reduced mobility and families with young children. The chateau has air conditioning and heating throughout, Wi-Fi and quality music systems in all reception areas. The atmospheric garden and cloister lighting is ideal for a relaxing evening after a long day of visiting the local area.
This grand looking home, with outstanding outdoor areas and elegant interior design, is the perfect setting for any kind of celebration or for a truly stylish corporate event.
Contact us today for more information and a tailored proposal!
Spa & Gym
Heated Outdoor swimming pool, Pool table, Private Fitness-Room
Outside
Deck chairs, Private Balcony, Private Garden
Cooking
Coffee machine, Cooking utensils, Dishwasher, Grill, Kitchen stove, Microwave, Oven, Refrigerator, Toaster
Rooms
1 Baby crib, 15 Bathroom, 15 Bedroom, 15 Double bed, 2 Kitchen, Bed linen
Entertainment
Broadband internet, Computer, DVD-Player, Piano, Stereo system, TV (Satellite), Telephone
Sanitary
Hair dryer, Shower, Towel-set, Washbasin
Heating
Air conditioning, Ceiling fans, Central heating, Fireplace
Miscellaneous
Security system, Vacuum cleaner
Laundry
Clothes dryer, Iron & Board, Washing machine
Yes, please send me a proposal!