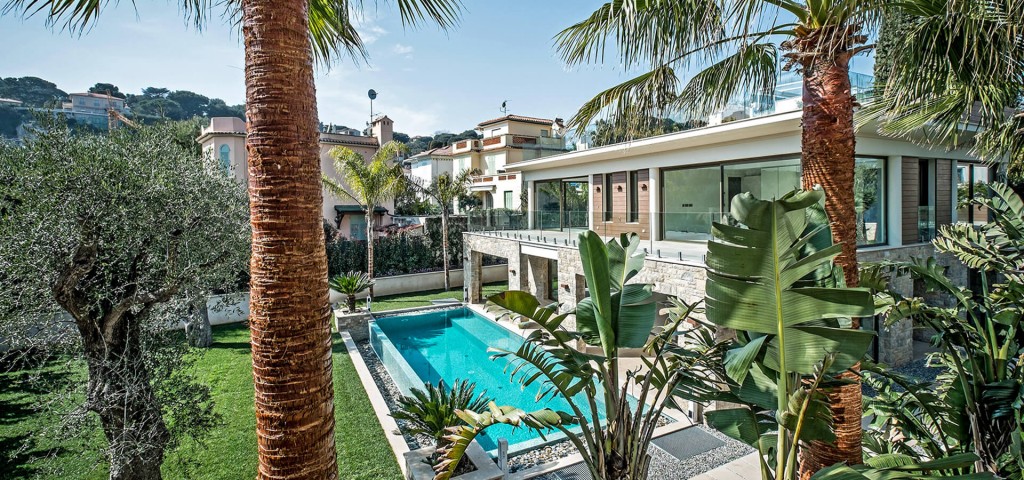 Large Luxury villa Cap Ferrat
We are happy to present this beautiful property in the heart of Cap Ferrat. Set in an exclusive location, with a private walkway to the waterfront and only a few minutes' walk from the beach and all the conveniences of the village, this superb property is a traveller's dream come true.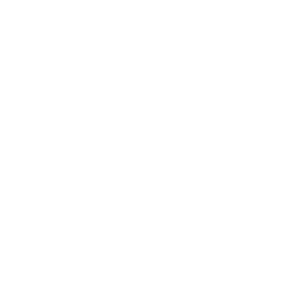 24 persons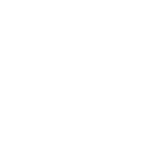 12 bedrooms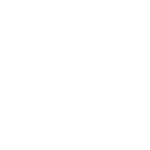 10+ bathrooms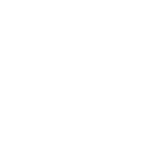 500 m2

Yes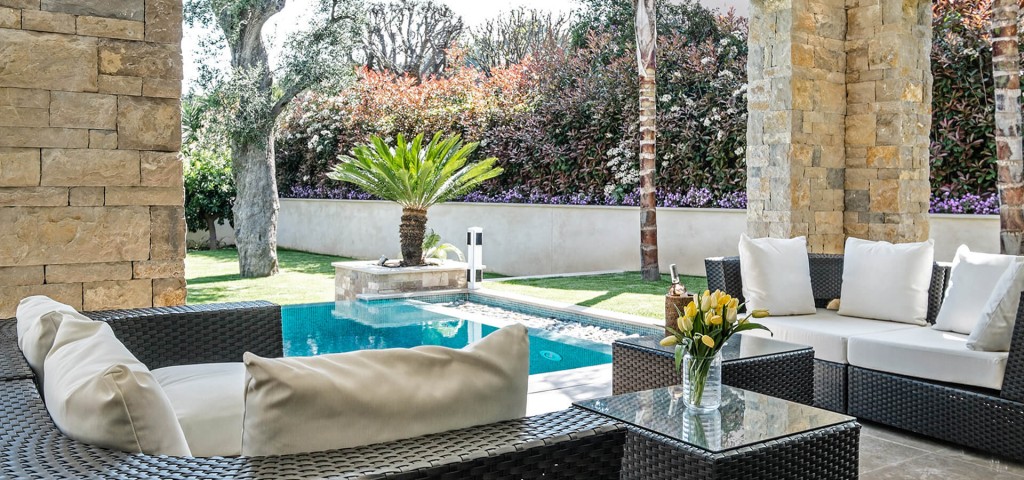 More detailed description
Cap Ferrat is a glamorous and stunning peninsula located between Nice and Monaco, that offers a peaceful and breathtaking setting for a vacation in the south of France. Prepare to be astonished by the beauty of the area!
On the property, you will find three new luxury villas, large garden areas, two infinity swimming pools, underground garage and parking space for up to 10 cars. There are two enormous roof terraces offering dazzling 360-degree views over the harbour, the surrounding bays and beyond. The many tall palm trees planted in the gardens of the property make this setting idyllic and paradisiac.
All three villas are decorated in a modern, simple and elegant style. The huge floor to ceiling windows provide exceptional views over the surrounding gardens and local countryside, while giving the villas a sleek and edgy look. The kitchens have a very polished look and feature everything you need to make a delicious meal, or simply prepare a morning cup of tea or coffee to enjoy by the pool. Every aspect of this grand property has been designed to give guests a light and airy feel, with an open plan and minimalist interior decor.
The villas can accommodate up to 24 guests in a total of 12 splendid bedrooms all featuring comfortable double beds, with cozy mattresses and pillows, and luxurious yet minimal en-suite bathrooms. Enjoy a restful night's sleep in high quality bed linen, and wake up to stunning views all around you. Next, walk over to the balcony to enjoy breakfast with a sea view, before heading to one of the swimming pools for a refreshing dip. Relax in one of the deck chairs, and head to a local market to buy local food to cook on the charcoal grill barbecue.
The estate, ideal for large families, groups of friends or corporate use, is only available to rent as a whole.
The property is ideally located a few minutes' walk from five different beaches, the marina and the village. You can easily forget your car during your stay at the property and enjoy the most prestigious and beautiful peninsula of the French Riviera by foot or bicycle. Long favoured by the French bourgeoisie, the town of Saint-Jean-Cap-Ferrat has plenty of shops, cafés, bars and restaurants to keep you entertained.
As a guest at the estate, you can expect impeccable service as an integral and complementary part of the experience. The villa manager will welcome you, take care of your luggage, arrange flowers at the villas, lay out pool towels every day and ensure your stay is everything you expect.
Daily housekeeping including turndown service is offered to all guests. A professional gardener maintains the beautiful Mediterranean gardens and the two swimming pools.
Villa 1
Large living/dining room with TV lounge and separate kitchen
4 ensuite bedrooms, 1 staff studio
Covered terrace with outdoor dining & sitting areas
Rooftop, 12 x 4m infinity pool
Villa 2
Large living/dining room with TV lounge and separate kitchen
6 ensuite bedrooms over 2 floors with lift access
Covered terrace with outdoor dining and sitting areas
12 x 4m infinity pool, rooftop, underground garage
Guest villa
Open plan living/dining room with kitchen
2 ensuite bedrooms with shared terrace
Covered terrace with outdoor dining and sitting areas
Shared swimming pool and garage
Contact us today for a tailored proposal!
Spa & Gym
Heated Outdoor swimming pool
Outside
Charcoal grill BBQ, Deck chairs, Private Balcony, Private Garden, Private Playground
Rooms
12 Bathroom, 12 Bedroom, 12 Double bed, 3 Kitchen, Bed linen
Entertainment
TV (Satellite), Wireless Broadband Internet
Miscellaneous
Laundry
Yes, please send me a proposal!