Large property outside Barcelona
If you're looking for a venue to hold an event or to gather your friends and family for a special celebration on the Mediterrannean coast, look no further! Set over 1,000 sqm, this splendid property is an architectural jewel surrounded by lush vegetation; a little slice of tranquil paradise in a luxurious and opulent setting.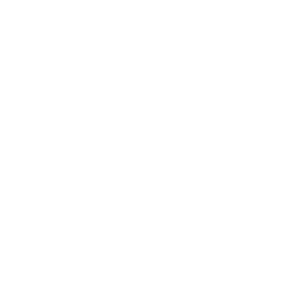 30+ persons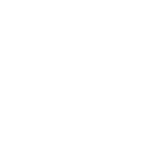 15+ bedrooms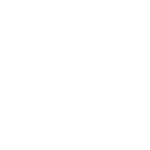 10+ bathrooms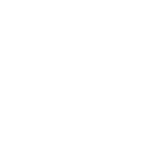 1000 m2

Yes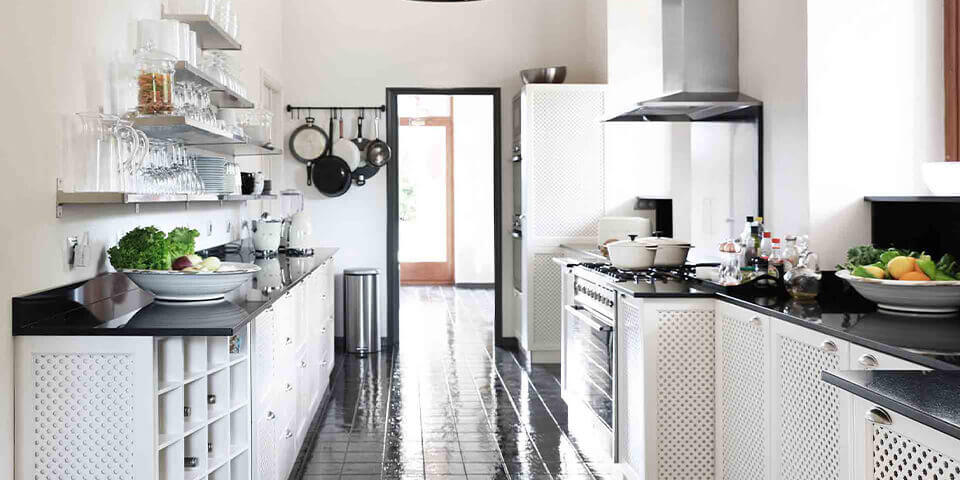 More detailed description
This original wine mas, located just 30 minutes from Barcelona airport, dates back to the 1490s. The historic building has been carefully restored and renovated, preserving its distinctive Moroccan architectural features. Admire the horseshoe arches, doorways and window frames; the stone floor tiles, exposed beams and intricate woodwork on doors and window frames that make this property so unique. The accommodation offers stunning interiors with all modern comforts and lots of space for large groups.
Traditional Moroccan architecture and decor are tastefully combined with contemporary design touches. Ornate mirrors, lavish mosaic hanging ceiling lamps and brass lanterns harmoniously mix with sleek and cozy velvet sofas. Rich, earthy tones of olive green and terracotta create a grounding and warming atmosphere throughout much of the house. Many of the bedrooms feature minimalist white walls and luxury white bed linen, which provide an ideal backdrop for Moroccan-style furniture and ornaments such as leather poufs, carved wood bedside tables, traditional woven wall hangings or a gorgeous and colourful painted wooden chest. The palm tree lamps featured in some of the rooms are a playful nod to the many tall palms surrounding the property.
The 22 bathrooms also showcase different design styles. Some have a modern look, with trendy, minimalist subway tiles and simple light fixtures, others feature traditional stone tiles and gilded wall lamps, while others yet blend the best of both worlds, combining colourful mosaic tiles with streamlined, contemporary fixtures and furniture.
The kitchen, decorated in black and white, has an elegant and polished look. It is fully equipped with dishwasher, cooker, freezer, blender, and anything you might need to prepare a quick snack or your morning cup of coffee.
With its 22 bedrooms, the property can accommodate 44 guests. The large dining areas can sit up to 50 people, and the banquet/event/meeting hall has space for 200 sitting guests, making this gorgeous property an ideal venue for a wedding, big celebration, or exclusive corporate event.
The 20,000 sqm (5 square acres) large gardens are ideal for Summer gatherings and outdoor entertainment. The main building is surrounded by a tropical garden with 47 different trees and palms. The main entrance, lined with tall trees, creates a luxurious atmosphere and will immediately impress your guests. There is a splendid outdoor dining area, ideal for long Summer evenings or for celebrations, and a large heated swimming pool surrounded by citrus trees. The private tennis court, ping-pong table and pool table will keep you and your guests entertained, while state-of-the-art security systems guarantee privacy and security for a stress-free stay. A dreamy venue that is suited to any kind of event and can cater to all of your needs!
This sumptuous property offers all the amenities needed for a luxury stay. The villa has Wi-Fi, air conditioning and central heating throughout, and is accessible to people in wheelchairs. Secure parking is available.
Just a stone's throw away from a beautiful sand beach, the property is conveniently located between charming Sitges, known for its picturesque old town, many little shops and lively atmosphere, and the vibrant city of Barcelona, where you can visit the Picasso Museum and admire Gaudi's influence on the local architecture and marvel at his masterpiece, the famous Park Guell.
Get in touch with us today for a detailed proposal for your stay!
Spa & Gym
Unheated Outdoor swimming pool
Rooms
1 Kitchen, 22 Bathroom, 22 Bedroom, 44 Single bed, Bed linen
Entertainment
Broadband internet, TV (Satellite)
Sanitary
Heating
Air conditioning, Central heating
Miscellaneous
Laundry
Yes, please send me a proposal!