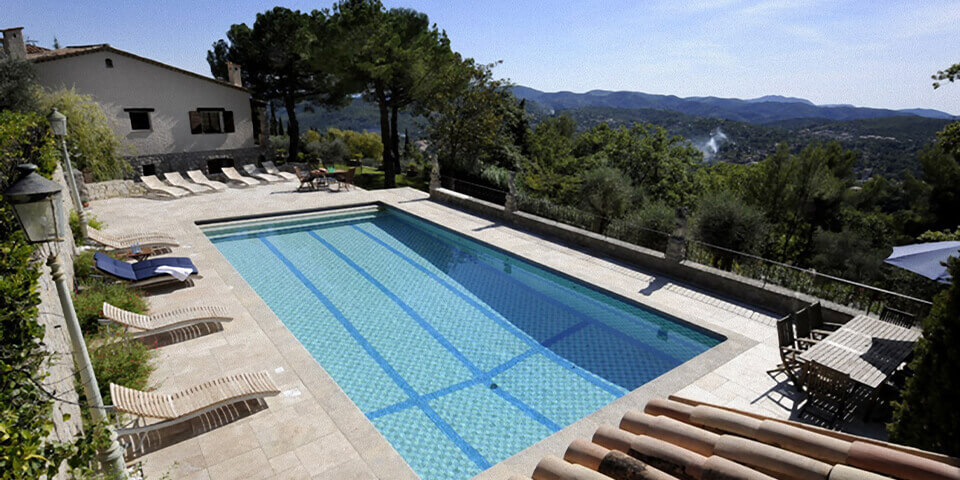 Welcome to this charming, spacious Provencal estate with its 500 sqm living area, large garden, private pool and outstanding view. Set on a hill, the villa offers an impressive vista over the surrounding countryside and the bay of Cannes. With its thick stone pillars, wrought iron balconies, colourful shutters and curved terracotta roof tiles, the house looks inviting, and typically Provençal.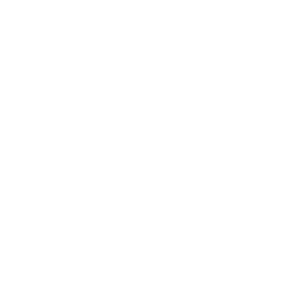 20 persons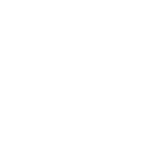 10 bedrooms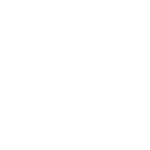 6 bathrooms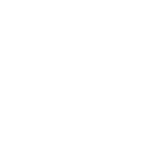 500 m2

Yes
More detailed description
The owners have made every effort to preserve the villa's unique appearance and the genuine charm of southern France, so that you can feel right at home as soon as you come in. Decorated in classic shades of beige, white and grey, the villa has a simple, yet refined atmosphere. The clean aesthetics of the house, its cozy sofas, large stone fireplace and elegant design touches will instantly make you feel comfortable. The many large windows and French doors give the house a light, bright and airy feel, and will provide you with many opportunities to admire the truly bucolic view.
With its 10 large bedrooms the property can sleep up to 20 people. The bedrooms all have plenty of light and a minimal yet smart decor which highlights the stunning views and makes for a perfectly peaceful and relaxing environment.
The villa is divided into 3 apartments, each with two stylish bathrooms and a separate modern kitchen, fully equipped with blender, child's high chair, coffee machine, cooking utensils, dishwasher, grill, kitchen stove, microwave, oven, refrigerator, and toaster. This makes the property ideal for a group of friends enjoying some time out in the South of France, a big family get-together, an exclusive company event, a wedding, or any other kind of celebration. Several families can also spend a vacation together at the property and enjoy some privacy whilst sharing some good times by the pool and in the outdoor areas. The whole villa has wireless Internet, which makes it easy to stay in contact with both friends and family, or even your workplace, should this be necessary.
Wherever you stand in the park-like garden, you can enjoy a magnificent view over the valley and the Cannes bay area. Located in green surroundings on a 9,000 sqm ground in an old olive orchard, the property is ideal for a soothing vacation away from the hustle and bustle of everyday life. It is a wonderful spot to admire sunsets and gaze at the stars in a picturesque and tranquil setting.
In the morning, wake up and marvel at the lush countryside of sunny Provence before meeting your friends or family in one of the many outdoor seating areas. Soak your troubles away in the heated swimming pool, and relax to the pleasant chirping of the cicadas. Around the pool, you will find stylish sun loungers and a couple of tables and chairs where you will be able to enjoy a post-swim glass of rosé. The roofed terrace is the perfect place to sit and enjoy the scenic setting over breakfast, or watch the sun set during an idyllic dinner.
This charming villa, with ceiling fans, central heating, and fireplace, is an ideal place to stay whatever the season. During certain periods, it is possible to rent the 3 apartments separately.
Located only 40 minutes away from Nice airport, the property is a great spot from which to explore typically Provençal towns and villages. The quiet and lush village of Speracedes is within walking distance from the villa, while Grasse, the world's perfume capital, with plenty of restaurants, shops, cafés and all amenities, is only a 15 minute drive away.
Contact us today to book your next holiday or event!
Spa & Gym
Heated Outdoor swimming pool
Outside
Charcoal grill BBQ, Deck chairs, Private Balcony, Private Garden
Cooking
Blender, Child's high chair, Coffee machine, Cooking utensils, Dishwasher, Grill, Kitchen stove, Microwave, Oven, Refrigerator, Toaster
Rooms
10 Bedroom, 10 Double bed, 3 Kitchen, 6 Bathroom
Entertainment
Broadband internet, DVD-Player, Stereo system, TV (Satellite)
Sanitary
Hair dryer, Shower, Towel-set, Washbasin
Heating
Ceiling fans, Central heating, Fireplace
Miscellaneous
Security system, Vacuum cleaner
Laundry
Clothes dryer, Iron & Board, Washing machine
Yes, please send me a proposal!