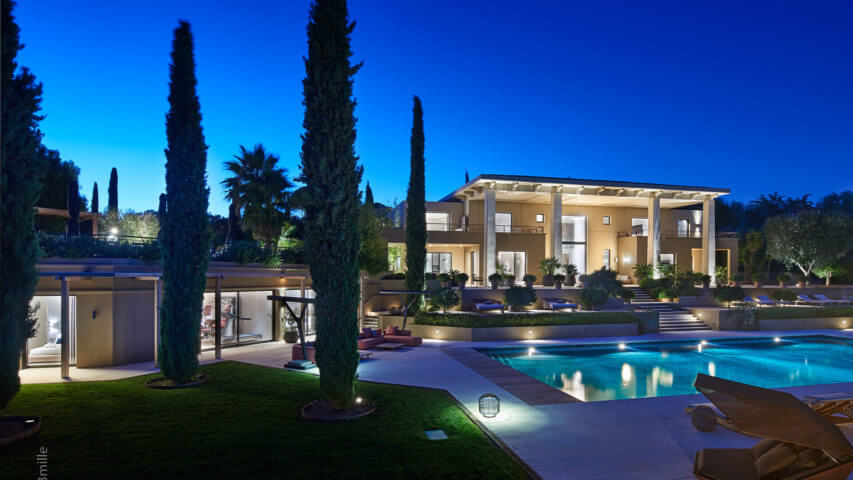 Discover what is probably one of the most outstanding properties for rent on the French Riviera! Come and enjoy a five-star stay at this amazing villa, ideally located in Super Cannes, on the heights of Vallauris, right next to Cannes. The property offers breathtaking views over the bay of Cannes and benefits from large gardens and parkland, as well as state-of-the-art amenities and service.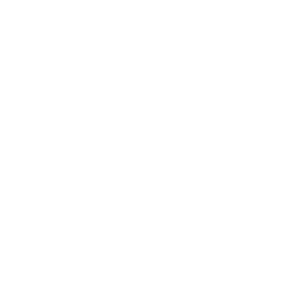 20 persons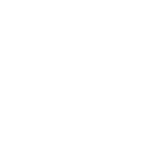 10 bedrooms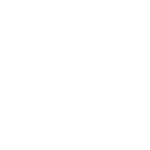 10 bathrooms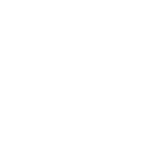 1000 m2

Yes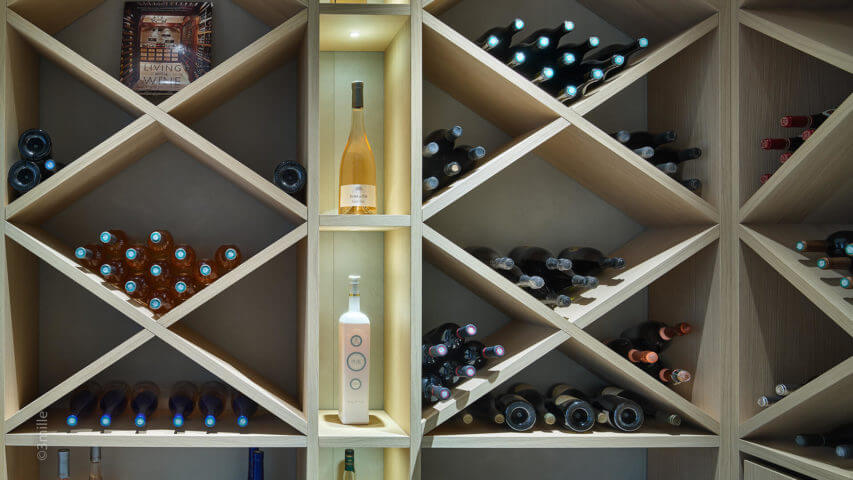 More detailed description
With its clean, sleek lines, this imposing property has an elegant and deluxe atmosphere that will immediately take you into a world of quiet, understated opulence, away from the troubles and stress of everyday life. Set over 1,000 sqm, the villa is tastefully decorated in a modern, minimalist and sophisticated style. The huge floor-to-ceiling windows and large sliding patio doors provide exceptional views over the surrounding gardens and local countryside, while giving the villa a modern and edgy look. The minimal color scheme, light-coloured flooring, huge doors and windows, minimalist interior design and open plan all contribute to a sense of spaciousness and airiness.
With its 10 bedrooms and 10 bathrooms, the property can accommodate up to 20 people. The villa has large open-plan living and dining areas, all with stunning views to the sea from the large patio doors and floor-to-ceiling windows. The house boasts two dining rooms and a luxury kitchen, fully equipped with modern, high-quality amenities. The property has been fully renovated and refurbished to a very high standard in 2018.
The bedrooms are large, bright, and offer a very minimal yet cozy atmosphere, with comfortable beds, high-quality linen and fluffy pillows. Six of the bedrooms are en-suite, while four others have their own separate bathrooms. A team of highly professional, warm and friendly staff is there to take care of the housekeeping and meet any other requirements you may have, allowing you to enjoy a peaceful and stress-free stay. Enjoy an unforgettable luxury experience with maximum comfort in the best area on the French Riviera!
The villa has two outdoor swimming pools, and offers plenty of space for outdoor seating, whether on one of the balconies, terraces or by the pools. For optimal relaxation, sit back on one of the sun loungers after a refreshing dip in the pool, or settle in a comfy sofa on the terrace and enjoy a glass of local rosé with your friends or family. In the evening, marvel at the sun setting over the bay of Cannes and this dreamy landscape, while enjoying a delicious meal on the balcony. Out in the garden, there is an impressively large stone fire pit with battery-powered spit roaster.
This exceptional property has all the amenities needed for a truly luxurious stay, including a playroom, an office and a huge cinema room with state-of-the-art sound system and comfortable, stylish leather seats. The villa also has its own gym room with large mirrors and glass sliding doors spanning the whole width of the room, and leading onto the terrace. Exercise with a view in this deluxe gym room featuring advanced gym equipment including rowing machine, treadmill, abdominal bench, and a large selection of dumbbells.
With its gorgeous sand beaches, designer shops and bustling nightlife, Cannes is a luxury traveller's dream destination. There are many cafés, restaurants, bars and nightclubs to keep you entertained. Take a stroll to Le Suquet, the old town, and admire the views over la Croisette, or take a boat to visit one of the tiny islands located off the coast for a scenic and peaceful day by the sea.
The villa is ideal for either work or play, and perfectly suited to family or friends reunions, big celebrations, luxury weddings or corporate events.
Contact us today for a tailored proposal!
Spa & Gym
Unheated Outdoor swimming pool
Outside
Parking Included, Private Balcony, Private Garden, Private Terrace, Roofed carport
Rooms
1 Living room, 1 Playroom, 1 Workroom, 10 Bathroom, 10 Bedroom, 10 Single bed, 2 Dining-Room, 2 Kitchen, 3 Toilet, 5 King bed, Bed linen
Entertainment
Broadband internet, TV (Satellite)
Heating
Air conditioning, Central heating
Miscellaneous
Laundry
Yes, please send me a proposal!