Company Retreats
Whether your goal is to increase employee engagement, get everyone to come up with fresh ideas and improve collaboration, or to simply treat your staff to a workation away from the office, we offer a range of chateaux for company retreats in France that will meet all your requirements. Read on to find out more, and get in touch to discuss your project.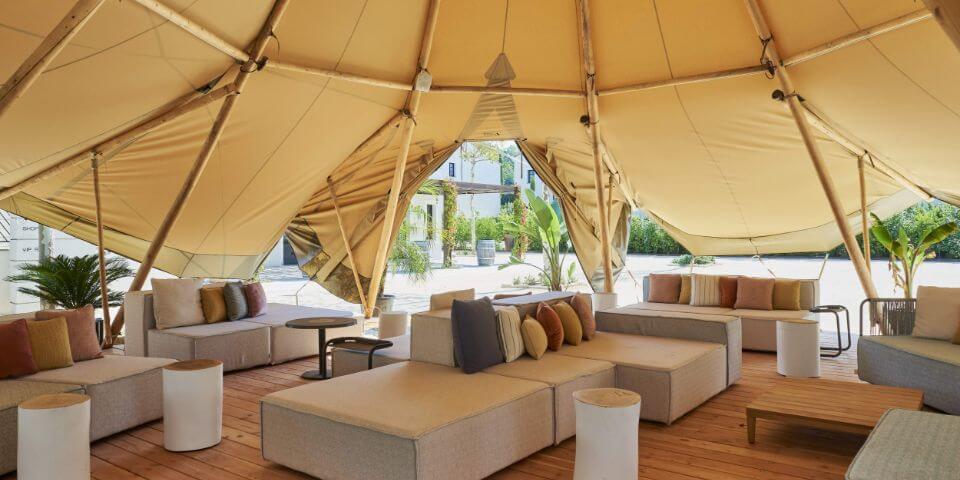 How to organize a successful company retreat
 Because each company is different, there is no standard approach to adopt. The first step to organizing a company retreat that your employees will love and remember is to focus on your desired outcome. From there, you can start brainstorming company retreat activities and researching venues.
Perfect place to relax
Your main objective should be to offer a change of environment, whether to get your employees to think more creatively, to improve cooperation, or simply to treat them to a corporate getaway as an incentive. The location is therefore a crucial part of your event. Are you wondering where to hold a company retreat? Know that large villas and castles are an excellent choice. Imagine taking your employees to an imposing French chateau with smart interiors, and gorgeous outdoor spaces; the perfect place to relax and come together.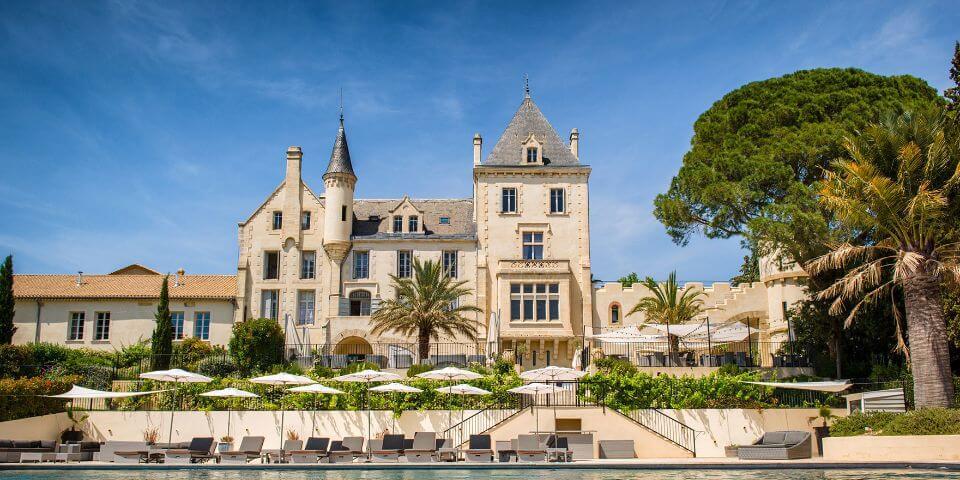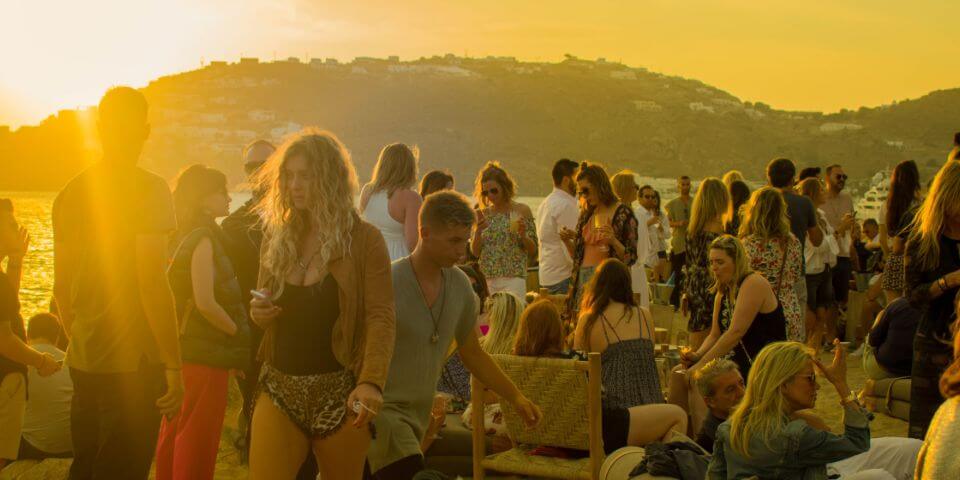 A luxurious break
Giving your employees a luxurious break from their usual routine is a good way to show them that you care about them and are ready to invest in their well-being. Making them feel valued and appreciated will improve employee retention, boost morale and enhance your company's image. Pick your business retreat venue, whether you prefer an elegant castle nestled between Cannes and St Tropez or a large Mediterranean villa near Barcelona, choose fun team bonding activities and watch your employees' satisfaction soar.
DOWNLOAD THE GUIDE
Do you need help with planning and organizing? We've created a free guide with a convenient checklist to help you design an unforgettable company retreat.
Check out our tips to stay on top of everything!
Fill out the form below and have your checklist sent to you
Planning the perfect business retreat
Whatever your goals and ideas, Petit Chateau can help you organize a successful company retreat without spending too much of your time planning and organizing.
We specialize in luxury villas and chateaux in the South of France and have extensive experience in event planning. Get in touch now and start organizing your company retreat as early as possible to secure the best venue on the most convenient dates. Simply tell us about your needs and we'll take care of everything, giving you a single point of contact to streamline your workload.
Find the perfect venue for a luxury corporate retreat
We have a portfolio of villas and castles for rent in the South of France that are ideally located near Nice international airport for easy access from anywhere in the world. With plenty of indoor and outdoor space, they can welcome all your team members and allow you to get creative with activities, whether on-site or in the surrounding area.
We'll work with you to find the perfect venue, brainstorm company retreat activities to make your event memorable, and link with service providers to get everything you need, from decorating services to private chefs and limousine service or boat rental.
Take the first step by contacting us today, and let us take care of the rest.