Photo & Filming Locations
Are you looking for a luxury villa or castle to rent in the South of France for your next photoshoot or film?
Petit Chateau offers a range of breathtaking properties all boasting elegant decor and outstanding views. Get in touch now, or read on to find out more.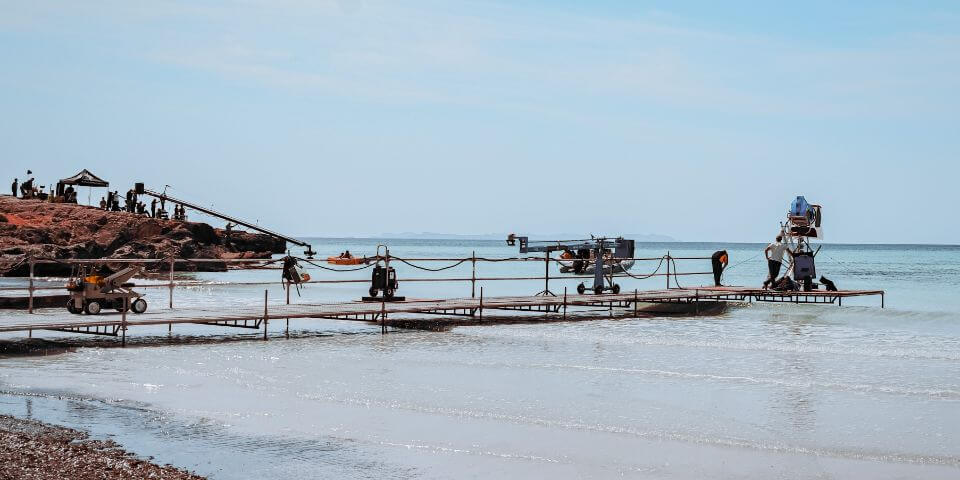 Photoshoots in Southern France
If you're a photographer searching for the perfect location for a fashion shoot, portrait shoot, wedding or engagement photo, or landscape photography, look no further than our stunning chateaux for rent in France.
The famous Côte d'Azur, in South East France, takes its name from the dazzling blue of the Mediterranean. Together with the sea and lush vegetation, the natural light and unique architecture of the area make it an ideal outdoor photoshoot location.
luxury villas and castles available for photoshoots
Petit Chateau has a wide selection of luxury villas and castles available for photoshoots. From a modern villa with clean and sleek lines to a spectacular castle near Nice, we offer a rich and diverse range of locations that will suit the atmosphere of any creative project. All our properties are decorated with taste and have generous indoor and outdoor spaces, making them ideal places to take pictures.
Outstanding filming locations in France and the Mediterranean
 Our villas and chateaux are also perfectly suited to film crews looking for an idyllic and all-inclusive filming location.
They can accommodate dozens of guests so that everyone on set can be hosted on-site.
Whether you are shooting a short company film or a full-length feature set in medieval times, we have the perfect place for you, villas and castles to rent for as long or as little as you like. Choose from a traditional Loire chateau, an outstanding Mediterranean villa near Barcelona, or a luxurious castle in Languedoc, or get in touch with us to help you find the best property.
Villas and chateaux to rent in South France
 Petit Chateau specializes in luxury villas and chateaux in the South of France, and all of our properties boast gorgeous views and first-class amenities. Our splendid houses and chateaux near Nice can accommodate large groups of people and are easily accessible from Nice International airport.
The South of France is a dreamy area where the weather is gorgeous for most of the year, ensuring rain-free days of shooting and filming. After a long day of work, the crew can relax by the pool and enjoy an al-fresco dinner on a terrace, watching the sun set over the hills and enjoying the sweet scents of lavender and rosemary.
DOWNLOAD THE GUIDE
Do you need a photo & filming location? Check out our tips to stay on top of everything and design an unforgettable event!
Fill out the form below and have your checklist sent to you
Let us help you plan your event
Whatever your goals and ideas, Petit Chateau can help you plan your shoot without spending too much of your time finding the best venue for your needs. We have extensive experience in event planning and can assist you with everything, giving you a single point of contact to streamline your workload. Get in touch now and start organizing as early as possible to secure the perfect venue on the most convenient dates.
We'll work with you to find the ideal location for your creative project and link with service providers to meet your every need, from decorating and catering services to booking additional accommodation for your team.
Take the first step by contacting us, and let us take care of the rest.